Preview trips that save time & money
Overview
For any relocation, there remains a core need to ensure that the relocating assignee & family are clear & focused on where they could be living and fully confident of their transfer. It is always essential to ensure that your assignees are in the right place, at the right time and in the right frame of mind to achieve their business goals and this is where the area orientation can fully assist.
If there are numerous potential solutions to their needs, time with them will allow for clarity as to how to focus on their long-term home search needs saving all valuable time and money.
How? By making sure that all their concerns and worries are addressed fully & managed at the earliest stage of their relocation.
No two orientations are the same, nor should they be, as everyone's needs are unique and must always be treated this way.
For every client, one of our multi-award-winning team would be delighted to build the perfect solution for you based around on the following core commitments.
Prior to their arrival
An initial call with the assignee via their dedicated point of contact to walk through their needs and share the ideal information with them at the start of their trip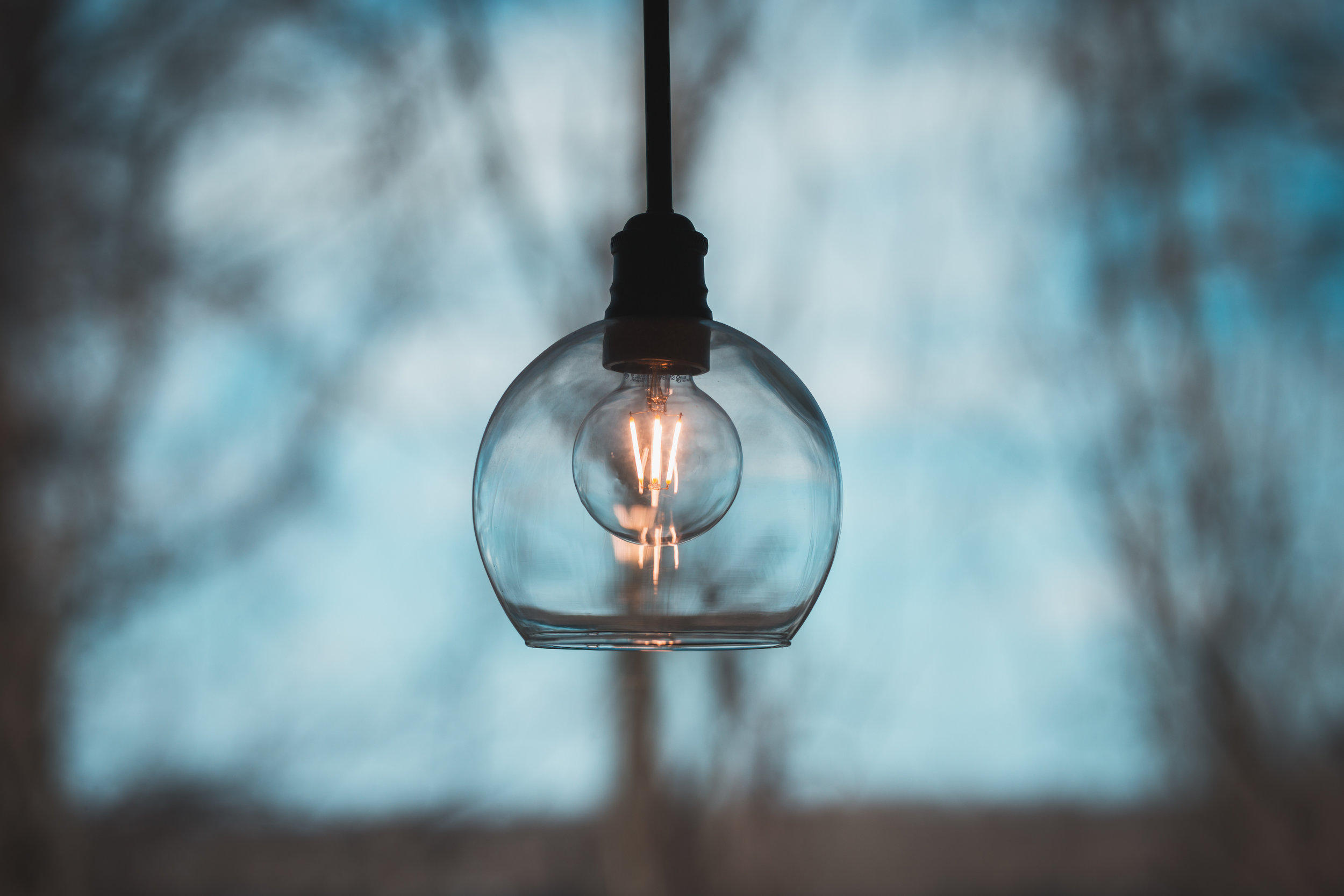 Through our MoveWise platform, a series of property ideas can be offered and shared in real time before the relocation starts
2 - Free Access to our On-Line Area Guide
3 - Access to a Property Heat Map
This required client approval to use your data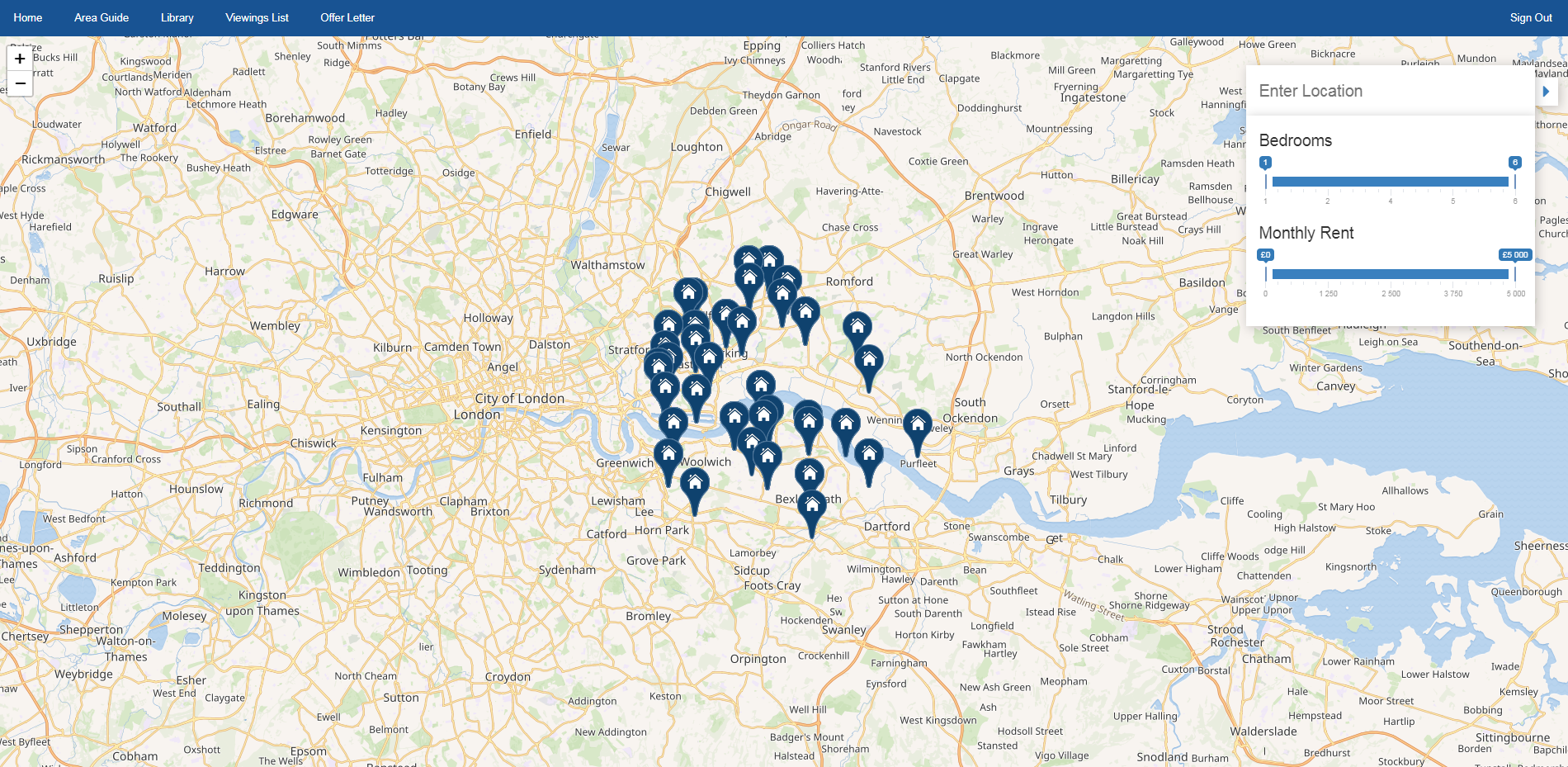 4 - Average Rent Overview
Obtain real-time data on the average rent across the UK
5 - Finally. every arrangement will be made and communicated with them to ensure they are fully able to focus on their site visit with confidence
On Arrival
Through their choice of platform (e-mail, SMS, WhatsApp or through our MoveWise system) alongside timely calls, full arrangements are planned and shared
Tailored Itinerary - Digital and PDF agenda will be provided. All HR can be provided with a copy as required

Collection - Our colleague will collect them from the agreed location and drive them to their appointments sharing all the regional information on route

Flexible - If the assignee wants to change their minds, then nothing is a problem. Their dedicated point of contact will oversee and adjust their schedule in real-time maximising their day or days and ensuring our colleague driving remains focused & safety remains constant

Family - If any schools are required to visited, then these will take place with housing being sympathetic to the school's catchment requirements, if relevant

Problem Solving - Work through any questions they may have, regardless of what they may be

Outcome - Focus on the best outcome for them so a report can be provided to HR as to the ideal locations as well as schooling & housing they may need
It's important that our actions both support the assignee and the HR department.
Our focus for all our clients is in delivering on the 'Four S's of -