A new move presents a perfect opportunity to walk around your present home and look for items you might not need once you start your new life. If successful you'll lighten your load significantly.

How to declutter before moving house, is not just a question of basic cleanliness and interior organisation, but ends up being an important part of giving yourself some peace of mind.

People with fewer belongings have less to worry about, less to clean and maintain, which ultimately leads to less stress and, in a way, to more free time.

Preparations
Making a list is a great start
Set a date. It should be about a month before the move and it may take you more than one day. Make sure you have nothing else to do during that time and that there are no unnecessary distractions – no guests, children, no spouse, it is a proven fact, most people reach peak productivity when working alone.

Make a list. This is for the purpose of having a basic plan. You can make it as detailed as you want, or just list the rooms in your house, leave a big blank space under each and write down the items you decide to get rid of as you go.

Dwell on the idea. We live in a materialistic society, so for most people, it would be hard to get rid of anything. So, give yourself time, to get 100% convinced you're going to do this. Set some rules. For example, "expired things go on the list, no matter what", "things I'm never going to use, go on the list, no matter what", and so on.
Set a deadline. This might not be for everyone, but if you're a person who works better under pressure, go for it.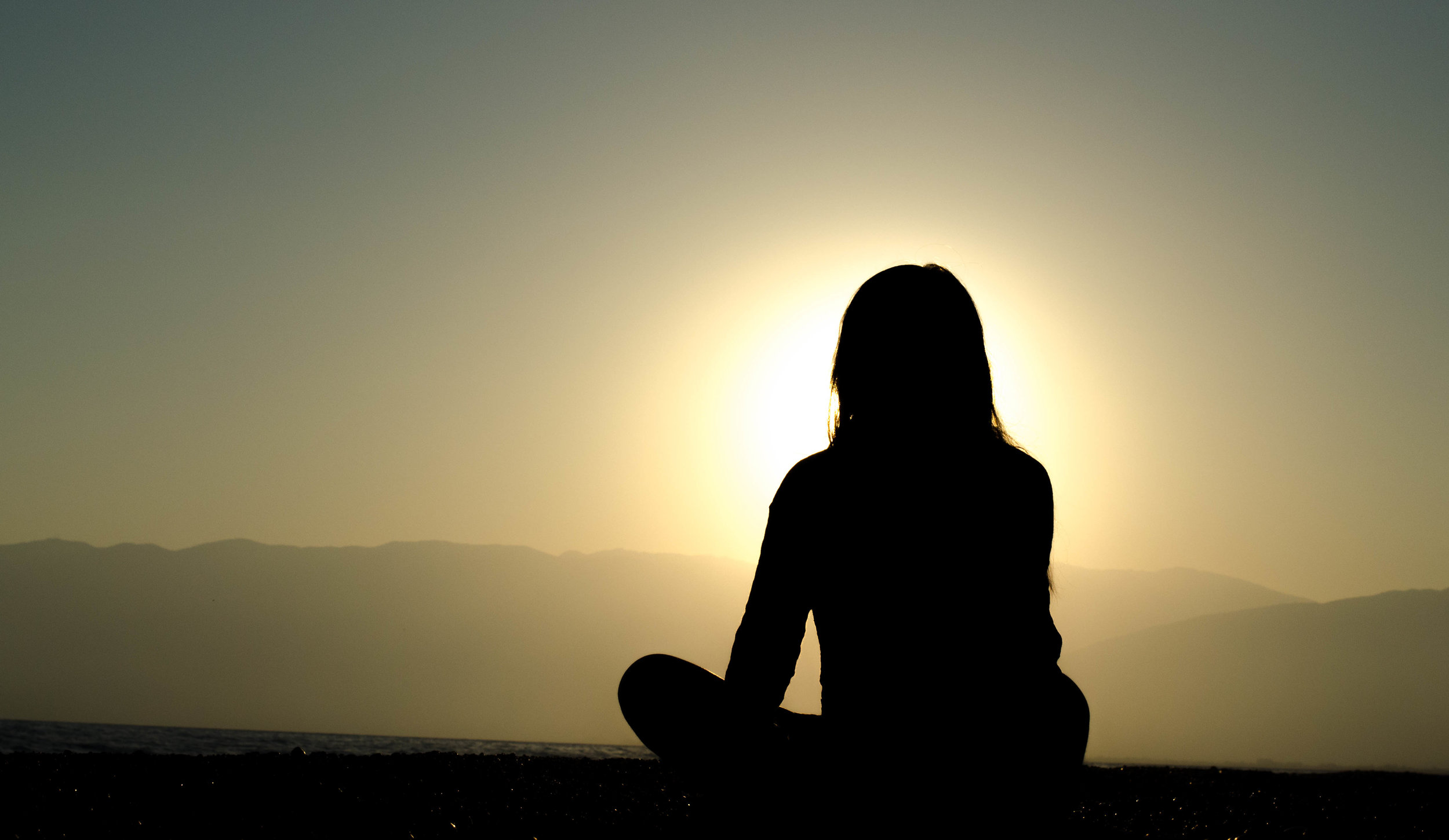 Time for action
Meditate. Give yourself at least half a minute of doing absolutely nothing. The best thing to start with is a clear head.

Work one room at a time. Otherwise, you'll get tangled and might end up doing nothing all day.

Take everything out. To save time, and get a better grasp at what you're having, empty out every possible container.

Decide what you need. This is a tough one since you might decide you need everything really. In this case, the best question to ask yourself is: "Okay, this might be useful in that rare situation, but even if I don't have it, will it be that bad?"

Start with paper. In every home, paper tends to accumulate the most. It might even take you a whole day just to deal with all the documents, user manuals, even old books that might have been in your library for more than 40 years and the pages are so fragile that they crumble between your fingers. Once you clear away the paper, you will feel a lot better.

Segregate questionable items. This is the biggest help since it gives you a clear vision of the things you really need. Make enough space and use four old sheets. On the first one, place expired items; on the second, place broken items; on the third, place items that still work, but it's highly unlikely you will use them in the future; on the fourth place items that are perfectly okay, but you have the feeling they'll just take up space.

Removal all unwanted items. Obviously, the first two sheets of items belong in the rubbish. It's a good idea to make sure there isn't anything hazardous for the environment – old mobile telephones, batteries, hazardous liquids etc and anything that does not fall in the category of domestic rubbish and might pose some degree of danger. Research online on how to get rid of these items. You can also, make use of a rubbish removal service if some of these items are too bulky, and especially if we're talking about electronics.

Evaluate working items. Once you've decided you won't be needing the items on your last two sheets, look them over and consider if they're fit enough to work for someone else. You can give them away to friends and family, or maybe sell off some of them.

Repeat until you're happy. Honestly, you might not just do this for every room, but maybe a few times in the same room.

Proven techniques
Still having problems? Nobody would think that there are special techniques for de-cluttering but in my time working in the moving sector I have seen some good ones, and they did help a lot of Families who found it hard to consider what to take or what to leave.
Give away one item a day. This is definitely not a time-saving approach, and should not be used when you're very close the to move date… but this method can be very helpful for people who need a gentler way to get rid of clutter, so decide for yourself.

The Hanger Experiment. People say, if you haven't used certain clothes for the past six months, you don't need these clothes at all. The Hanger Experiment is a great way to identify these particular clothes. Hang all your clothes in one direction and every time you use any, switch it to the other direction. In six months, you can clearly see which ones you didn't use at all.

The 12-12-12 Challenge. This is a simple one. Locate 12 items to throw away, 12 items to give to someone, and 12 items to try and sell (if that doesn't happen, just donate). This way you'll get rid of 36 items you don't use.

Day by Day Schedule. Segregating and specialising in a precise field is the basics of a productive workday. If you apply this to your home, you can set a ten-day schedule, where you decide what to throw away. For example Day 1 – throw away unneeded papers; Day 2 – throw away batteries; Day 3 – throw away empty plastic bottles, and so on. You decide how to set your schedule.

When in doubt, use a storage facility. It might seem lazy and uncreative, but honestly, time is precious, and goes by very quickly. So, if certain objects (especially bulky ones) take too much time to consider, this may sound silly, but this way you'll see if life is possible without them, if it's not, you can always have them back.

Getting rich?
You may be lucky, but, don't expect to get rich from decluttering, one person's rubbish is another person's treasure, after all, so maybe consider one of the below options to sell that unwanted item:
eBay. By setting up an account on eBay, you can post and sell your unwanted items to excited onlookers. This is carried out within a safe, efficient, and secure platform, you can use eBay to sell old artwork, music collections, books and a lot more.

Craigslist. If you want to remove the headaches of shipping things around, you can always make a posting on the Craigslist site relevant to your area. Especially when we're talking about larger items like furniture, electronics, bookcases. These are better on Craigslist. Not only are your items given the widest local exposure possible, but also the buyers come to you with cash in hand.

Transfer your clutter to the local recycling centre. If you live in a major City or the surrounding areas you can always make use of a nearby facility, and take the unwanted goods to your local recycling centre, this might be one of the most effective and inexpensive ways to clear your household of clutter.

Garden Sale. If you live in a major City, with other like minded people close by, perhaps set up a table in front of the house with your clutter, and watch your house transform into a hip vintage store. Garden sales are ideal for ridding yourself of smaller items like dishware, forgotten toys, and the coterie of bric-a-brac that seems to rear its ugly head when a move occurs. Get to know your neighbours, practice your haggling skills, and turn a pretty profit all at once.

Donate books to a hospital, or even sell to a book shop. We all have lots of books, and books are seriously heavy when packed. So if you don't think you will need or want them again, donate to a Hospital, Care home or sell to a book shop.

Give away to friends. Let's face it, people would prefer not to spend money most of the time, so even your garden sale might not be that successful. So, all that's left is to give away. Your friends are the first stop to that. And, you can always sell for favour… Godfather style.

Donations. If all else fails, give the best gift of all and donate. Your junk may be someone else's perfect present. Besides, giving is the true spirit of the season.
Lastly, just practice letting go…….

Obviously these are just a few ways on how to declutter before relocating, but am sure you can always think of more.