Corporate Housing - but not as you know it
Assignee housing solutions that are 'proven' to save time & money
With two decades of experience, our perfect corporate assignment solution allowing your assignees to Arrive & Thrive. You'll love our beehive solution for transient assignees who 'fly in' & 'fly out'. We rent, manage and retain a selection of accommodation on your behalf, which gives huge advantages.
In fact we are so confident that we can & will save 'you' money on housing your assignees we invite you to put us to the test by asking for a costing model comparing us against serviced accommodation options.
2018 EMMA Award Winning Service
You will love our Beehive solution for transient ASSIGNEE'S who 'fly in' & 'fly out'. We rent, manage & retain a selection of accommodation on your behalf.
Hotels and serviced accommodation have their strengths but are not cost effective if the stay is longer than a few nights.
Our award-winning corporate housing solution is proven to save money (up to 40%), been perfected over two decades and backed by an outstanding digital platform with instant access for everyone.
Having a housing solution in place to allow all your assignees to arrive and settle into their new location quickly and effectively is vital but is also the preferred option for everyone.
Our solution has constantly been enhanced year on year; supporting over 10,000 assignees to date via hundreds of properties, all whilst saving our clients time and money. It's testimony to how successful this continues to be.
8 Benefits of Corporate Housing
1 - What you want; where you want it
Decades of experience allows us to provide corporate housing from major cities to rural locations.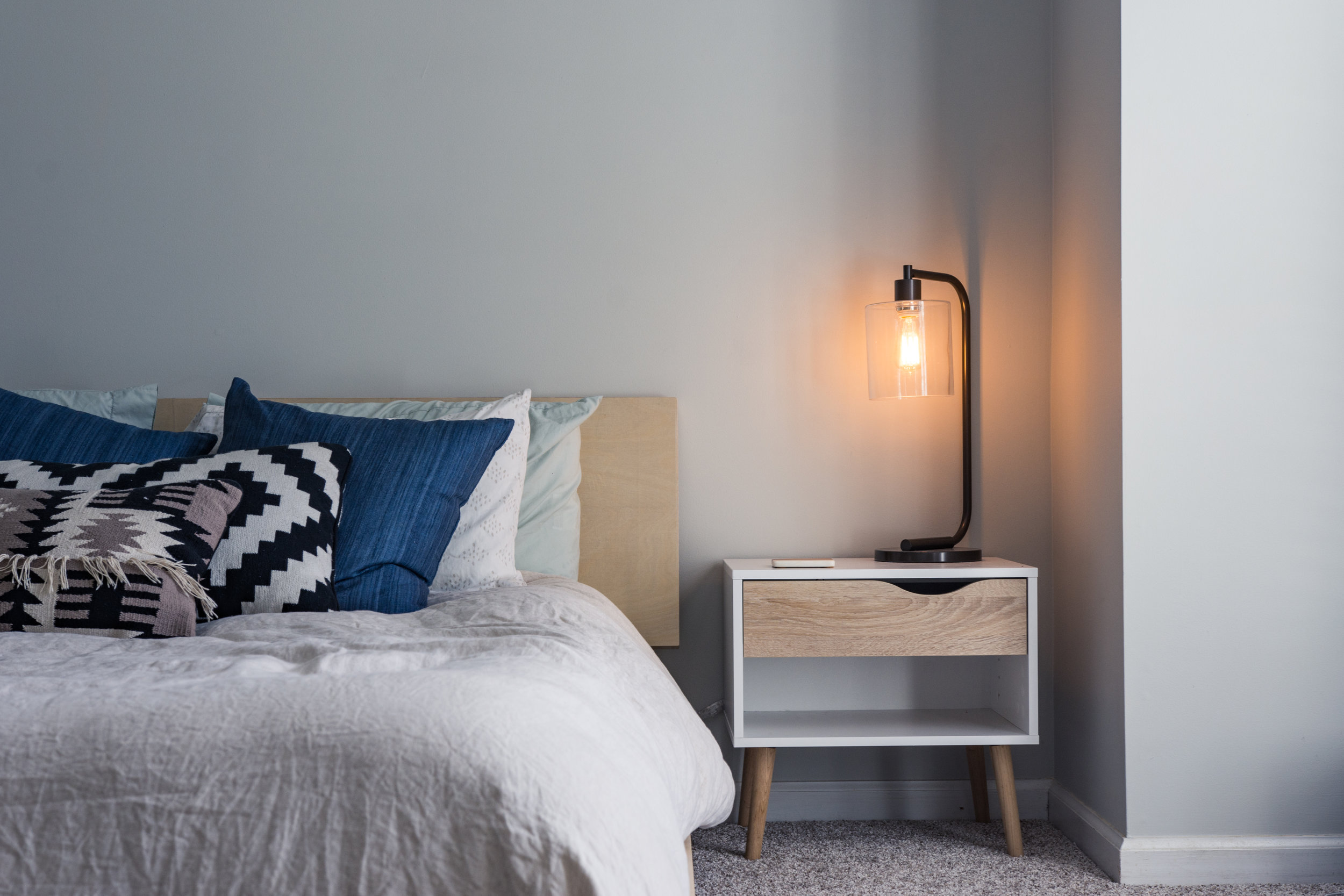 2 - Furnished to your budget
Looking for high end items or good standard furniture, Icon will furnish each & every property 100% the same or individually tailored to meet your needs.
Choose if you prefer the property to be for just one person, or for two or more sharing.
4 - Choose cleaning frequency
Arrange for a weekly, fortnightly, monthly or any other variable to meet your & the assignees needs & budget. Linen change? Not a problem.
Assignee staying for a week or so. No problem. Next person staying for 6 months. Easy. You are in control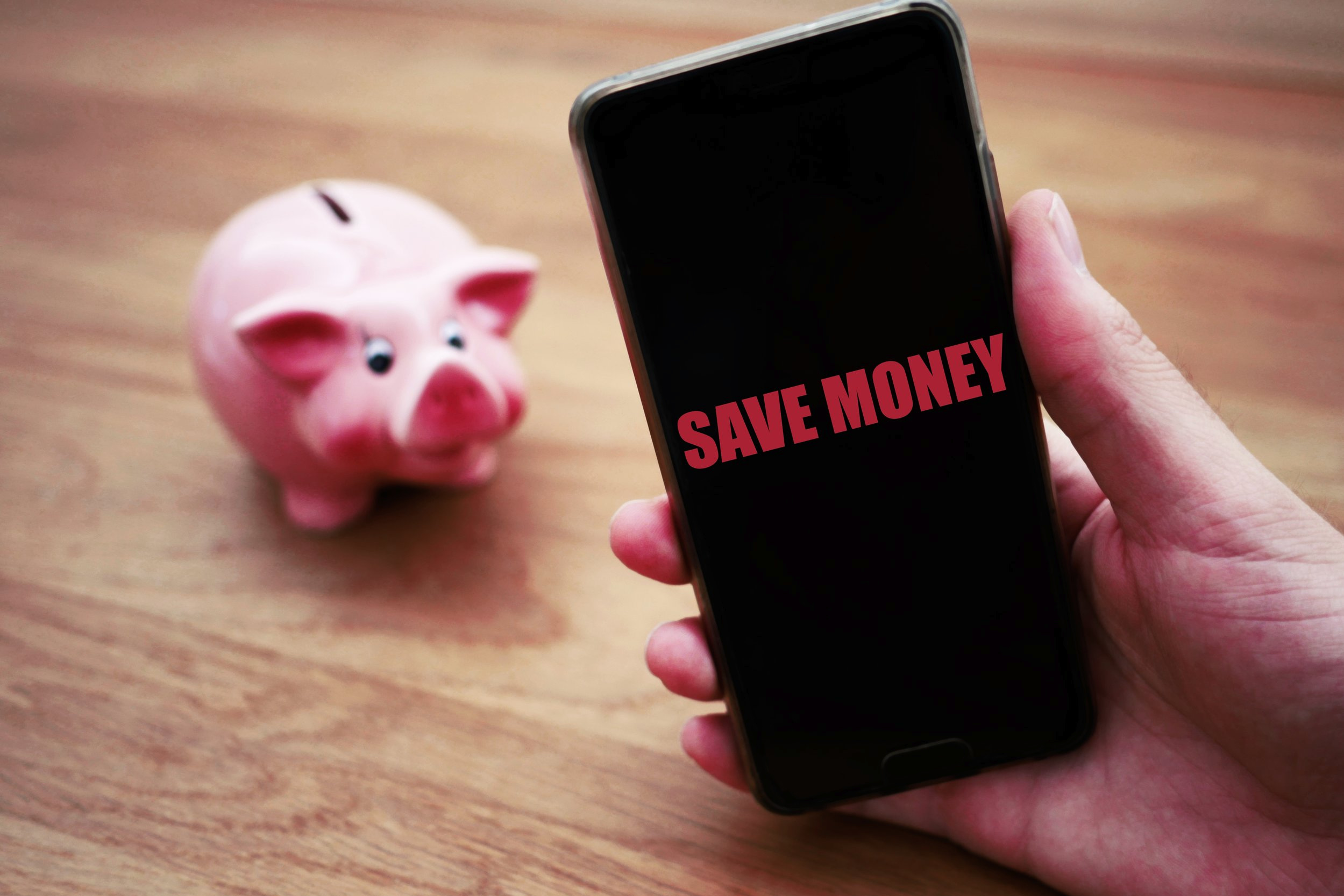 Up to 40% savings have been proven & demonstrated for our clients compared with Serviced Accommodation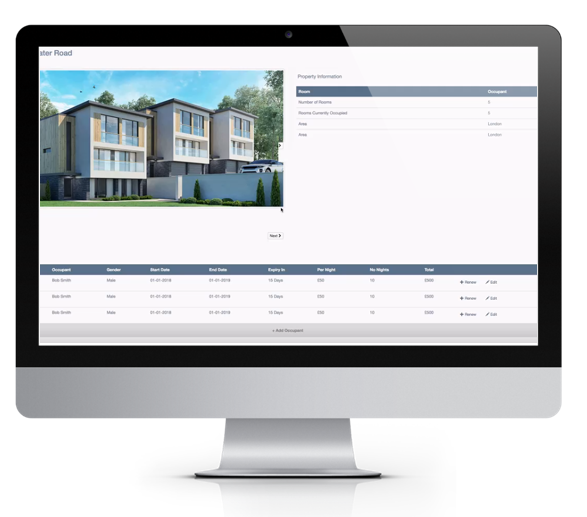 7 - Outstanding software solutions
Every aspect tracked and managed through our outstanding MoveWise platform allowing for all aspects to be delivered perfectly.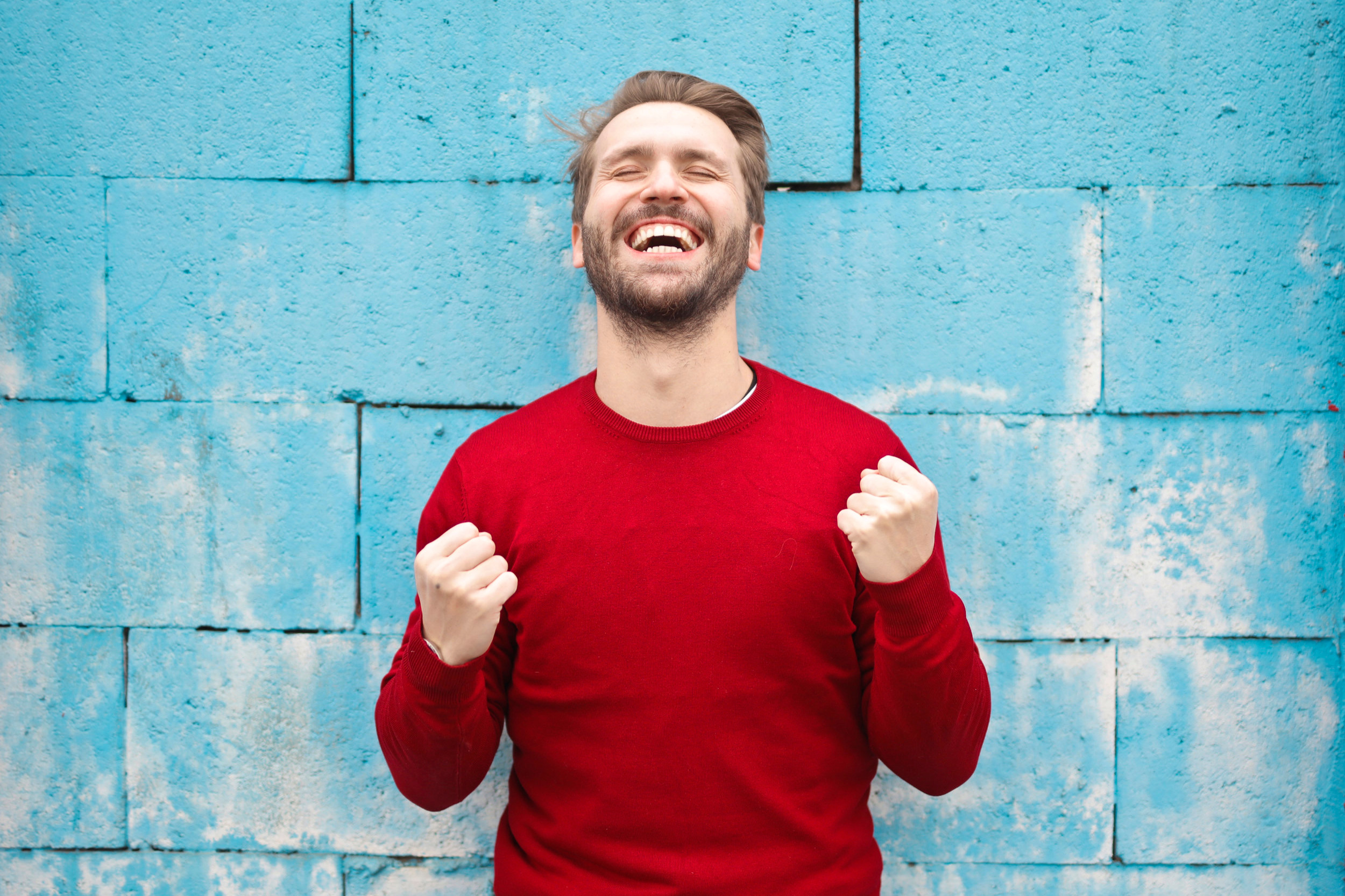 8 - Single monthly invoice
Rent, all utilities, cleaning & more are all rolled into a single monthly invoice. Also just ask for a fixed nightly rate set to cover everything.
No surprises, just easy invoicing & reporting
What length of stay is best?
Any need, where the length of the housing requirement is for 6 months or longer will save you money.
Rotate your staff as often as required. A few nights or a few months, to as long as you want; you decide. Every step of the way will be managed fully by our team making the whole process extremely simple.
The properties are all
Managed by us

With cleaning and maintenance solutions in place

All payments completed

Outstanding software for the client
Plus the assignee benefits from a revolving door arrangement allowing them to come and go.
This really is the perfect corporate solution.
The benefits include
Any property, anywhere

Up to 40% savings

24/7 app and voice assignee helpline

Single monthly invoice

Sensitively furnished as required

Cleaning & maintenance

Check in & check out
Example of how this saves money; never affects quality
One of our clients requested support for a two bedroom apartment; fully furnished, cleaned on an agreed schedule, monthly inspection, specialist cookware installed, meet & greet on arrival and fully managed by Icon Relocation.
In the same building is an identical serviced accommodation. Below is the cost difference.
Let's get started, click the button below or click on the chat feature in the bottom right hand corner.
OVER 1,000 ASSIGNEE'S SUPPORTED EVERY YEAR FOR MAJOR GLOBAL COMPANIES, INCLUDING -

TESCO STORES LTD; COGNIZANT; ATOS; JTI & MANY OTHER BLUE CHIP COMPANIES
Meet & Greet
Our commitment for all our clients is to ensure that the assignee is in the right place at the right time in the right frame of mind to achieve their business goals.
The day the assignee arrives into their new country and location can be both stressful and time consuming. Every effort that can be made to manage the experience will ensure a better outcome and relocation.
what defines our Meet & Greet service?
Designed to work in perfect harmony with our Home Finding, Self-Managed and Corporate Housing solutions, the assignee will be met in person by a team member at any agreed location (airport, hotel, office or the new home) to oversee the transfer of keys, walk them through their new home offering guidance on how heating systems and all equipment works.
However, the support can & usually does cover core support such as
Addressing many of the Settling In support they need

Covering local services & amenities

Rubbish & recycling matters

Commuting matters

Many cultural matters which can be discussed in person at their new home
The Meet & Greet support is ideally linked to a range of outstanding solutions, which are low in cost but high in assignee delight.
Welcome Packs
A custom build pack of groceries, cleaning and related products brought and pre-installed into the new home for the assignee. Packs can be at any agreed price and often can reflect certain food requirements such as – vegan, vegetation, regional food preferences and much more
Regional Kitchen Packs
Many nationalities prefer certain kitchen items to be installed. From coffee makers to Indian cookware, any preferred items can be purchased by Icon and installed in advance of the assignee's arrival.
As the leading experts in this, ask us as to how some of the best packs could look like and what's included. The costs as mentioned are low, the assignee experience as a result.
'Free' 24/7 Reporting App
Every assignee with client approval will be provided with our 'Maintenance App' allowing them to report any issues 24/7.
Award Winning Service for Tesco
Tesco & Icon Relocation Winners
Our Corporate Housing solution for Tesco received the highest industry award by winning the Vendor Partnership EMMA. Ask how we could offer you an award winning solution.