Corporate Housing Packages
Making every assignees temporary accommodation a home
There is no question, our Corporate Housing services can & will save money, is an award-winning solution plus we are the leaders in this service having been providing this for 2 decades for many Blue-Chip companies.
What you might not be aware on is that there are many options that can be easily bundled in at the time of commissioning for the new home for the assignee.
Almost anything you want can be included. Our Cost Calculator allows for a vast amount of variables to be considered when setting the requirements for the home.
The list is substantial and also is one of the unique aspects of our service. Ask us to expand on this and we will be delighted to offer you a wider awareness.
Pick from as many of the following options you wish to meet your needs. Don't see what you want? Just ask as custom build solutions is what has made us world leaders.
To be fair, the list is longer than this site suggests. Make the service 100% how you want it. We are the best provided for this service for a reason.
Payment Services - every invoice for every requirement taken care of

Cleaning - as often as required

Laundry - clean linen weekly or as required

Maintenance App - included as standard unless stated otherwise

Welcome Pack - included as standard but build your own food & essentials pack for their arrival
Meet & Greet - making sure the move in day is perfectly managed

Airport Collection - both to & from their new accommodation

Daily Transit - to and from work transportation

Special Equipment - installation of any items that may be required for that assignee

Removals - from courier & groupage to full shipments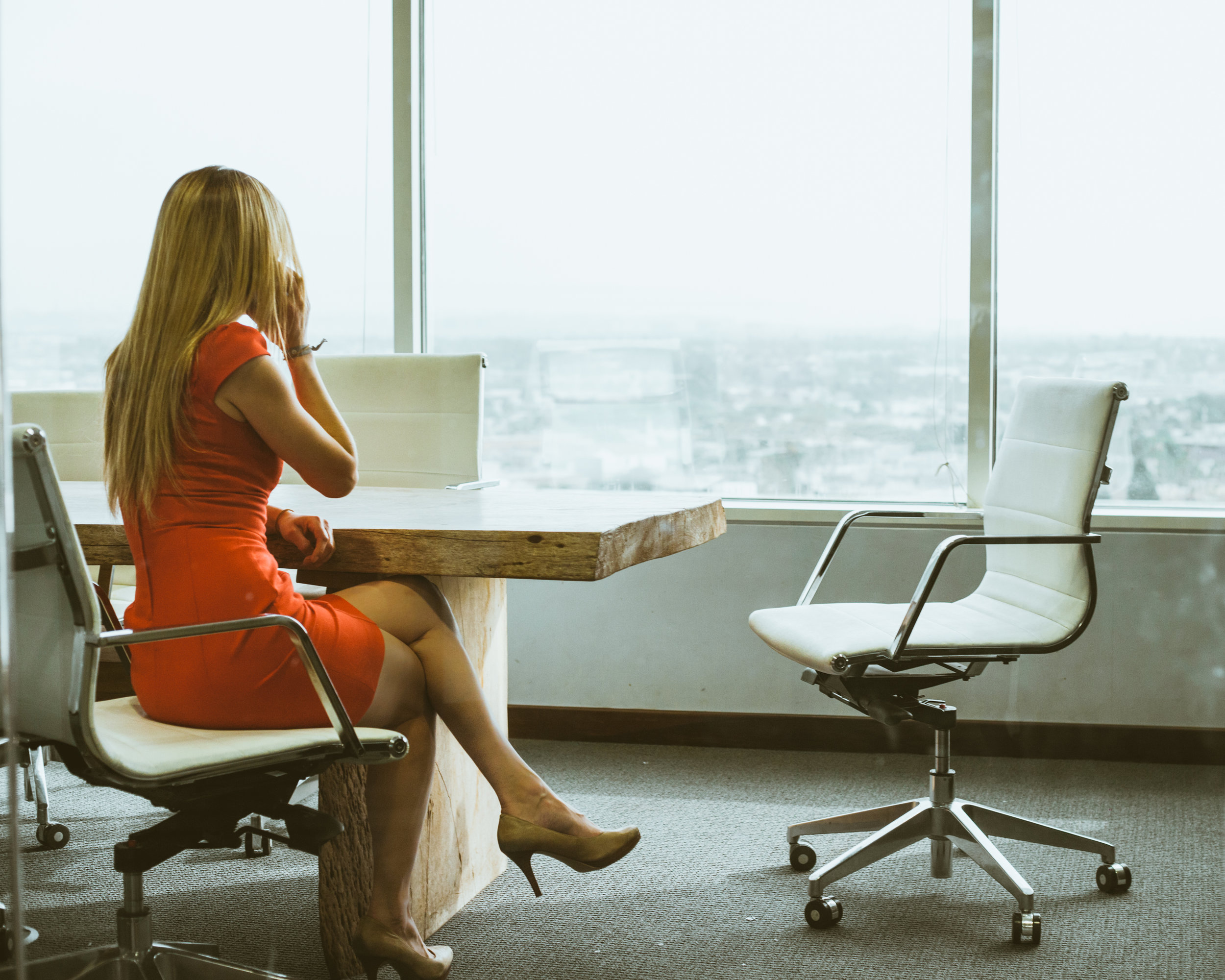 1 - Confirm area housing required
Where would you ideally require your assignees to live?
2 - Which additional services would be most helpful to add?
An account manager will help build this for you
3 - Package is built with per night costs presented
Will work with you preferred costing model to ensure this is set up correctly.
4 - Confirm if you would like to go ahead