Corporate Social Responsibility
Corporate Social Responsibility has and always will be central and proud of where we give back to the industry but also encouraging everyone to become involved.
Charity
The company has a history with the London Air Ambulance due to one of our colleagues father starting this amazing charity. Upon his recent illness and sad outcome, the company has fully supported their cause and have been raising money and awareness ever since.
No, we are not being rude, rather we understand every business has a small but important role to play in cleaning our planet.
Icon are currently the President of TIRA, the worlds largest network of independently owned relocation companies allowing for our joint focus to be reflected around the world.
All members now encourage their staff to take time out of work to collect rubbish in their area. Glamorous…? No, but that's not why we are doing it. Icon & TIRA together ensure that we enhance were we live & that has to be a positive statement for any relocation.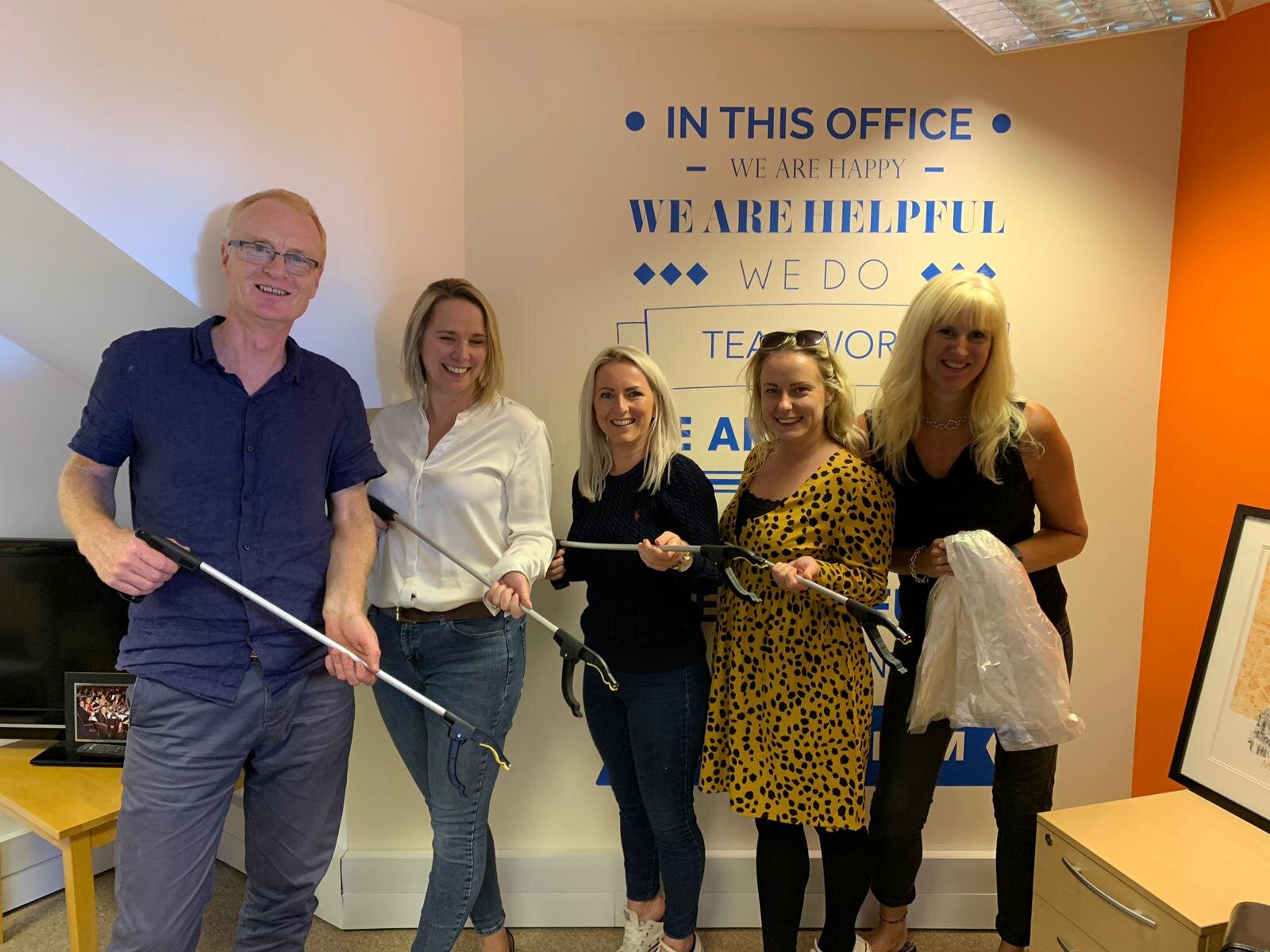 Follow our commitment to making the world a tidier place
Follow us & TIRA on our social media platforms to see first hand the difference we are making
Delighted to confirm that not only did Icon Relocation's team make a huge difference to our own area by cleaning locations around where we all lived, but our TIRA partners globally all took part in World Cleanup Day 2019.
Proud to confirm we have more pictures than perhaps space, but below are images our outstanding TIRA members in the UK, Spain, Netherlands, USA, Sweden and so many more locations all taking part.