Making the end of the rental term simple, saving time & money
Overview
The time and costs often incurred with departing from your rental home can be substantial.
Our departure service is here to –
Save you & your assignees money

Save you & your assignees time

Ensure that the assignee's departure is smoothly managed
What support can be offered?
With decades of experience managing thousands of homes, your dedicated point of contact will ensure that every step has been managed and addressed at the right time to ensure the right outcome.
Oversee the rental lease to offer guidance as to when notice can be submitted. This can be for just one property or managing a substantial portfolio of properties

Ensure notice is given at the right time and in the right way

Pre-check out allows us to work with the assignee to agree on all steps needs to reduce the need for dilapidation to take place

Utilities transfer for all areas including local property taxes to energy providers

Attend the inventory check out plus complete our own exit report to allow any dilapidation issues to be addressed

Negotiate always to manage & where required address the outcome of any dilapidation claims

Reduce or remove any unnecessary fees

Maintain strong relationships with the landlord & agent allowing for a positive view on your assignees and company image
Managing our clients deposit correctly

For every assignees arrival a full conditions report is completed via our TrackSmart platform.

The same report will be reviewed and updated allowing for clear reporting & managing dilapidation.
As one of the only relocation companies with ARLA qualified staff, many coming from the letting industry, our track record speaks for itself.
Interested in knowing more? Please contact us and see how we can ensure the process is completed correctly and time & money is saved.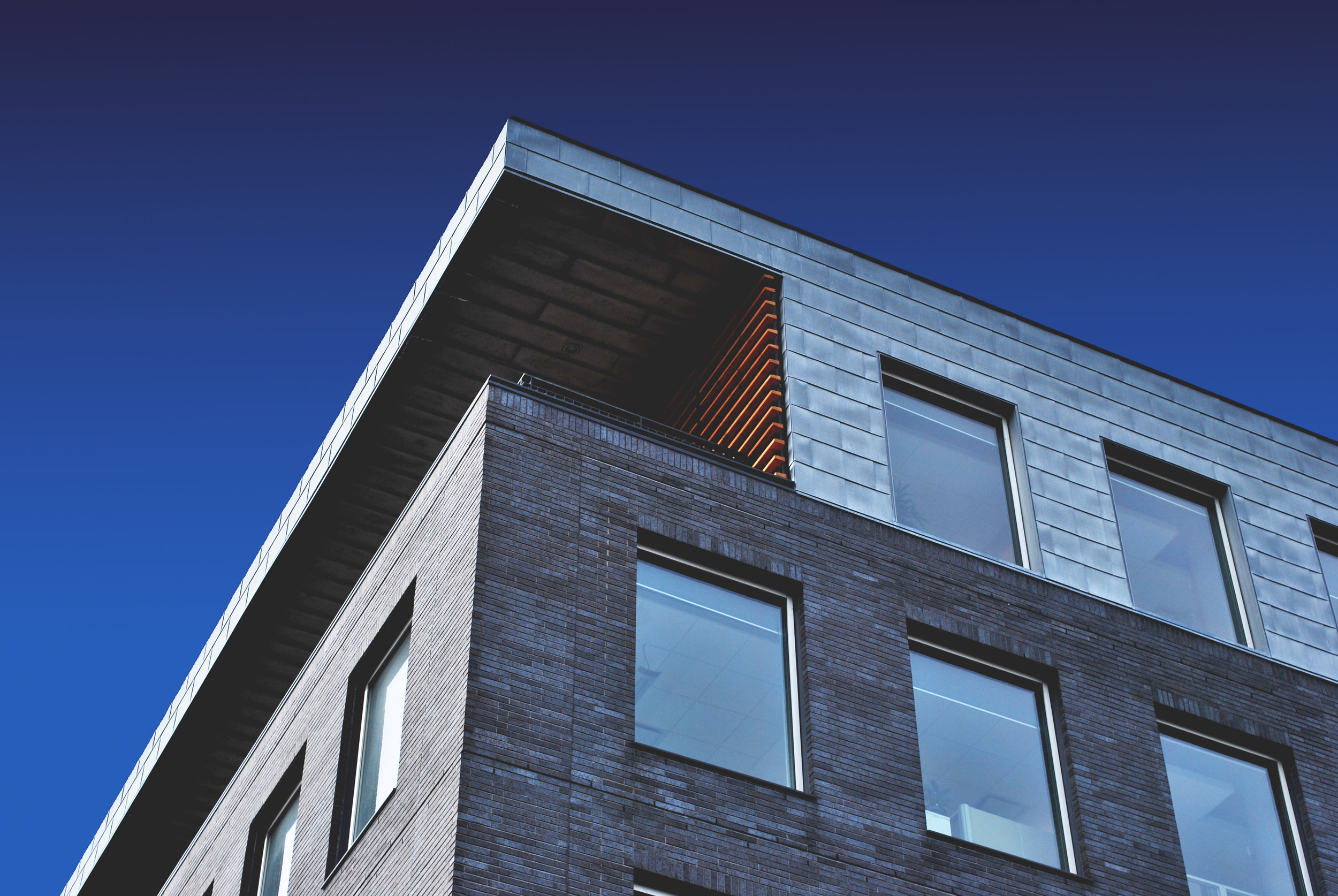 £4,819.34. The average monthly amount we negotiate 'back' for our clients
Like to get started? Please click the button below or go to the chat feature in the bottom right hand corner.