Moving within the Same Country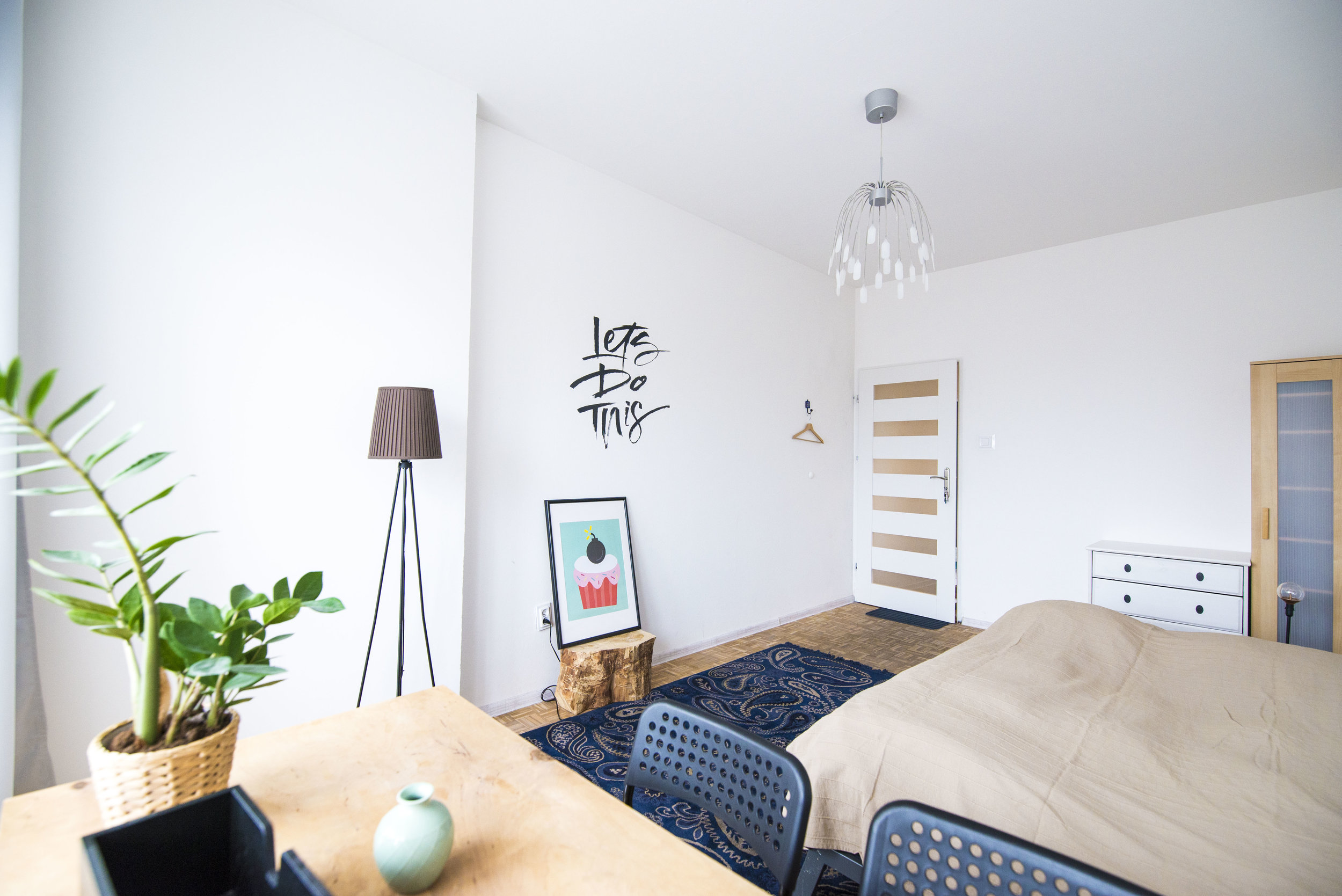 Designed to reduce both your time & expenditure
Domestic moves require the same high quality overview on the process as International Removal, regardless if the service might be to just around the the corner or to the other end of the country.
For this reason, our domestic support follows our award-winning International assistance by using our Multi quote process, a simple number of steps allow for a complete solution to be provided for.
Request for Removals Support - Your dedicated point of contact will work through with you to identify the required level of support

Single Survey - Either through our video survey or one of our team visiting the home, just one survey will be required to obtain multiple quotes

Confirm Preferred Quotation - Identify which quote is preferred 'or' ask us to confirm and secure the quote which offers the best overall solution

Securing Dates & Insurance - Arrangements will be made for both the pack up and delivery dates & confirm the insurance coverage that you require

Moving - Your dedicated point of contact will oversee every aspect of the packing all through to the delivery date/s

Post Move - Our support doesn't finish there. Full assistance with any other areas of support we can assist with, from cleaning to handyman to settling in services
Ask us for more information on how we can ensure you secure the perfect removal experience.
1 - Choose between site survey or video survey options
We work with the assignee to identify the most helpful solution to survey their goods to be moved
2 - Icon invite multiple companies to quote
State if there are any firms you like to work with; we add in our outstanding quality managed panel to obtain multiple quotes all from the 'one' survey and compare the results.
3 - Confirm which p
rovider offers the right deal for you
We would then recommend one of the suggested providers who offers the best option based on your needs; however the choice is always yours.
4 - You're all done. Icon will manage every aspect and provide the insurance cover for complete piece of mind all in a single invoice
Let's get started… Click the button below or go to the chat feature in the bottom right hand corner.