Full payment solution for the whole relocation
Overview
Designed to work fully in partnership with any of our relocation packages, from Home Finding to Corporate Housing as well as a full standalone solution. Our experience of managing and payment of expenses on your behalf is integrate to any relocation solution.
The type of support can be addressed to mirror the services and needs allowing for many solutions to have tried & test processes in play as well as allowing for your own unique solution to be developed.
Let's get started. Click the button below or go to the chat feature in the bottom right hand corner and we will do everything we can to help.
How does this link to other services?
The following are examples with a wider range of options available on request.
All related costs covered including lease deposit; first and/ore following months rental; rental furniture; all utilities; TV licenses (where required); local government tax; stamp duty, gardeners & any service provider plus any other related charges
All of the above costs but approval completed by the assignee or the client
All of the above but also including cleaning; maintenance; repairs; changes in stock; food packs; travel arrangement plus any other related charges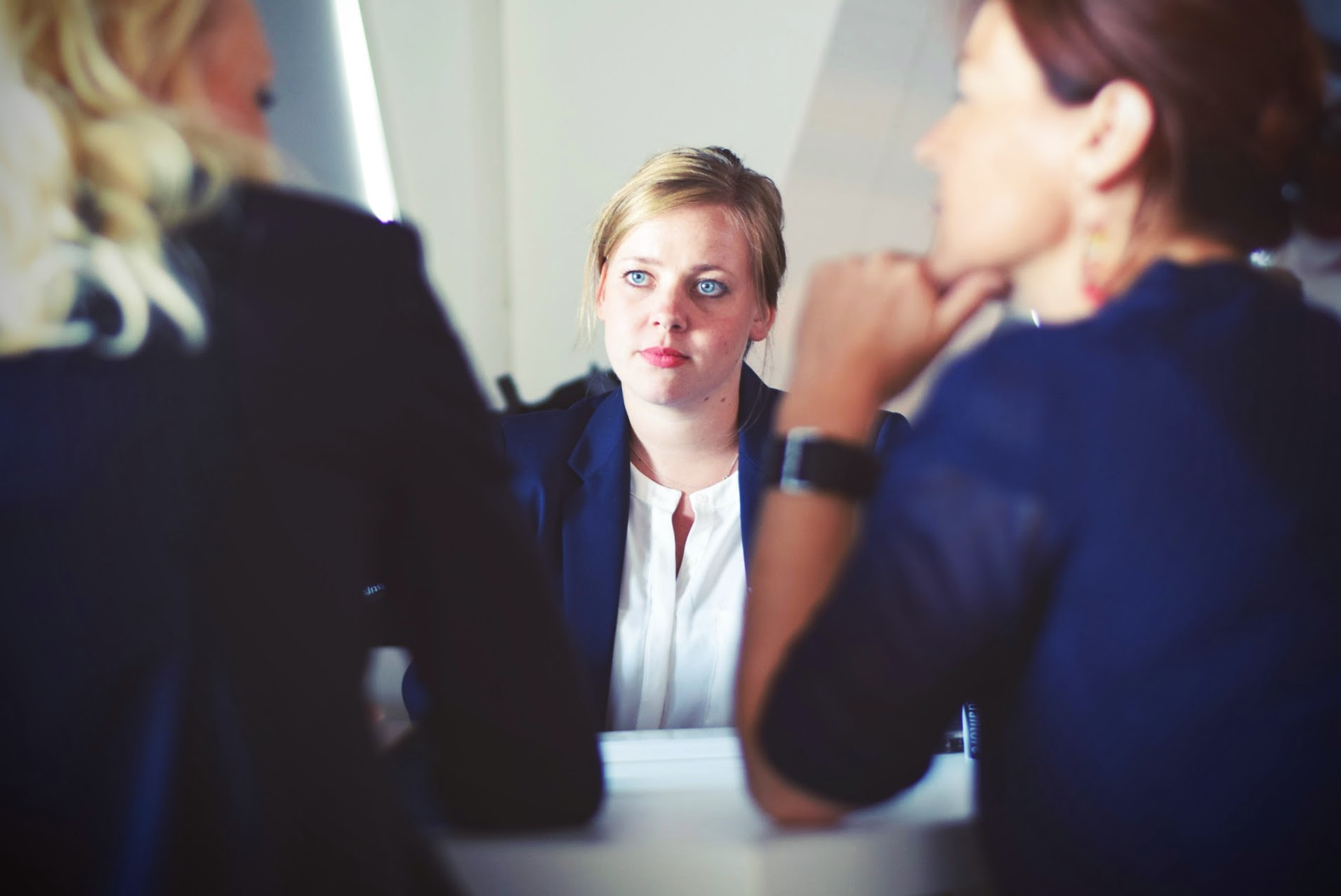 All related costs that fall outside the home and removals can be tracked and reported back for monthly reporting or to support your P11D completion
Overview
Our systems are to the highest standard meeting all the requirements of the UK governments Cyber Essentials & is subject to external audit of our processes by German audit company DQS ensuring that every aspect of the process reaches the levels you expect.
In a typical year, Icon Relocation process many £ millions of relocation expenses for our clients. Please ask us for more information as to how we can manage this fully for your assignee's.