Accompanied & Unaccompanied Home Finding
Outstanding Personal Service with Extraordinary Digital Support
All our home relocation services;
1 - Self Managed
2 - Unaccompanied or
3 - Accompanied
All benefit from our award winning team combined with our digital platform bringing new features to everyone's home search.
Let's get started. Click the button below or go to the chat feature in the bottom right hand corner.
Your own dedicated point of contact; research completed in-house by award winning staff; free access to MoveWise; a full digital agenda & that's just the start for your home finder solution.
Not all home searches are the same
Every assignee's requirement are different, therefore so does the approach to the services provided.
Imagine having all the core information required for the home finding assistance, accessible 24/7 on your preferred device with qualified staff supporting you every step of the way.
Welcome to the most Award-Winning home search solutions supported by our outstanding MoveWise platform. 16 Industry Awards to date.

Ideas boards of potential properties in a range of areas & budgets can be shared instantly with the assignee prior to their relocation starting
All the research as well as the home search is provided fully in-house by our highly training staff, boasting industry accreditation such as GMS, MIM and ARLA

Cutting edge IT systems; your home search itineraries can be changed in real-time based on required adjustments to the schedule or even requests for alternative housing.
It's easy to see that all home searches and in particular, home finding companies are not the same.
Most Popular Home Search Packages as a Percentage
Through best practice, outstanding IT systems, award winning team and commitment to savings & excellence, we have repeatedly succeeded in securing a home on the first day of a home search, saving our clients time & money.
What is included in our Home Finding Service?
The most award winning service from a UK provider? We believe this is true so what's included and how does this make a difference
One to one call with a dedicated point of contact that will stay with the assignee throughout their relocation

Full guide on to how the home relocation process works

Free access to our On-Line Area Guide via our IT platform

Instant Ideas Board of potential homes shared for discussion via MoveWise

Free access to Live Rent Map & Client Heat Map (subject to client approval)

Home finding itinerary completed by your dedicated point of contact via MoveWise

Full digital & PDF itinerary shared with the assignee via MoveWise

Accompanied home finding day/s with our regional expert with the complete day managed and overseen by your dedicated point of contact

Real time adjustments to your schedule as required and shared digitally through to all instantly

Offer letter completed by your dedicated point of contact

Lease negotiations completed by your dedicated point of contact and your regional expert

Lease contract reviewed by our ARLA qualified staff

Move in process fully overseen including advanced payments (client approval required)

Transfer of all utilities and set up of other services
The real value though is in the personal connection and achieving the highest feedback scores from both the assignee & client.
Some of the really exciting aspects are not on this site, so to find out more please contact us and the exciting further benefits can be expanded.
Any questions? Just click the button below or go to the chat feature in the bottom right hand corner and we will do all we can to assist.
Like us to help? What happens next?
1 - Confirm your package or budget required
The Icon team will help address any questions you have. Ask us right now via our 'Chat Feature in the bottom right hand corner or click the Ask for a Quote button.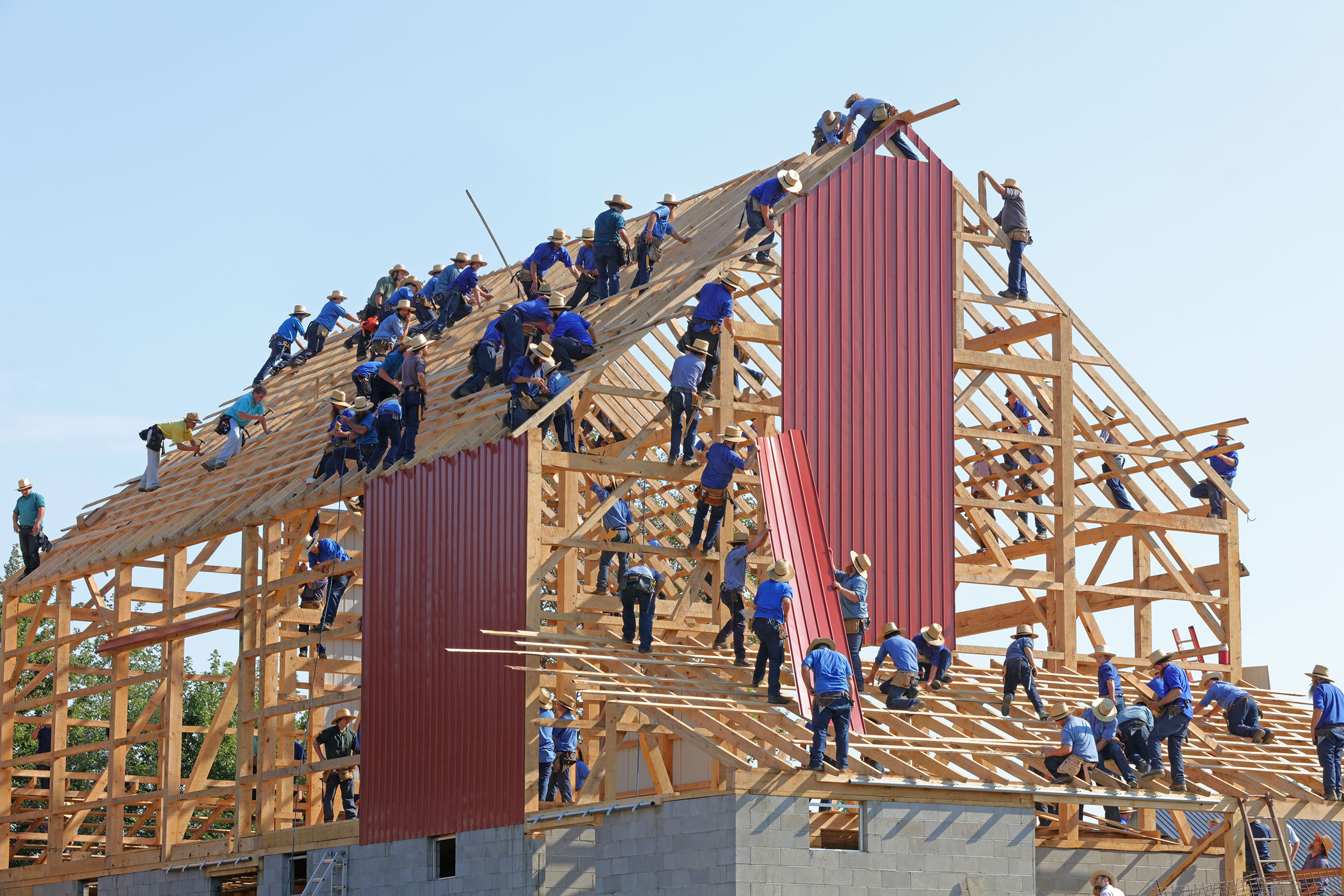 2 - Service built to meet your needs
One of our standard packages may be idea but if not, we will build exactly what is required along with a detailed quote.
Via e-mail confirm the service package and assignee's details & we will do everything else
4 - Confirm the reporting levels you prefer and we will keep you fully informed.
Require full payment services?
Not a problem. All expenses for all services can be provided including advanced payments for rental & deposit and so much more. Just ask us for details
Driven to -
- Develop true cost savings throughout the relocation
- Provide award-winning, outstanding service every-time
- Software that enhances every relocation
- Honour our Company Promise
- Ensure client & assignee satisfaction