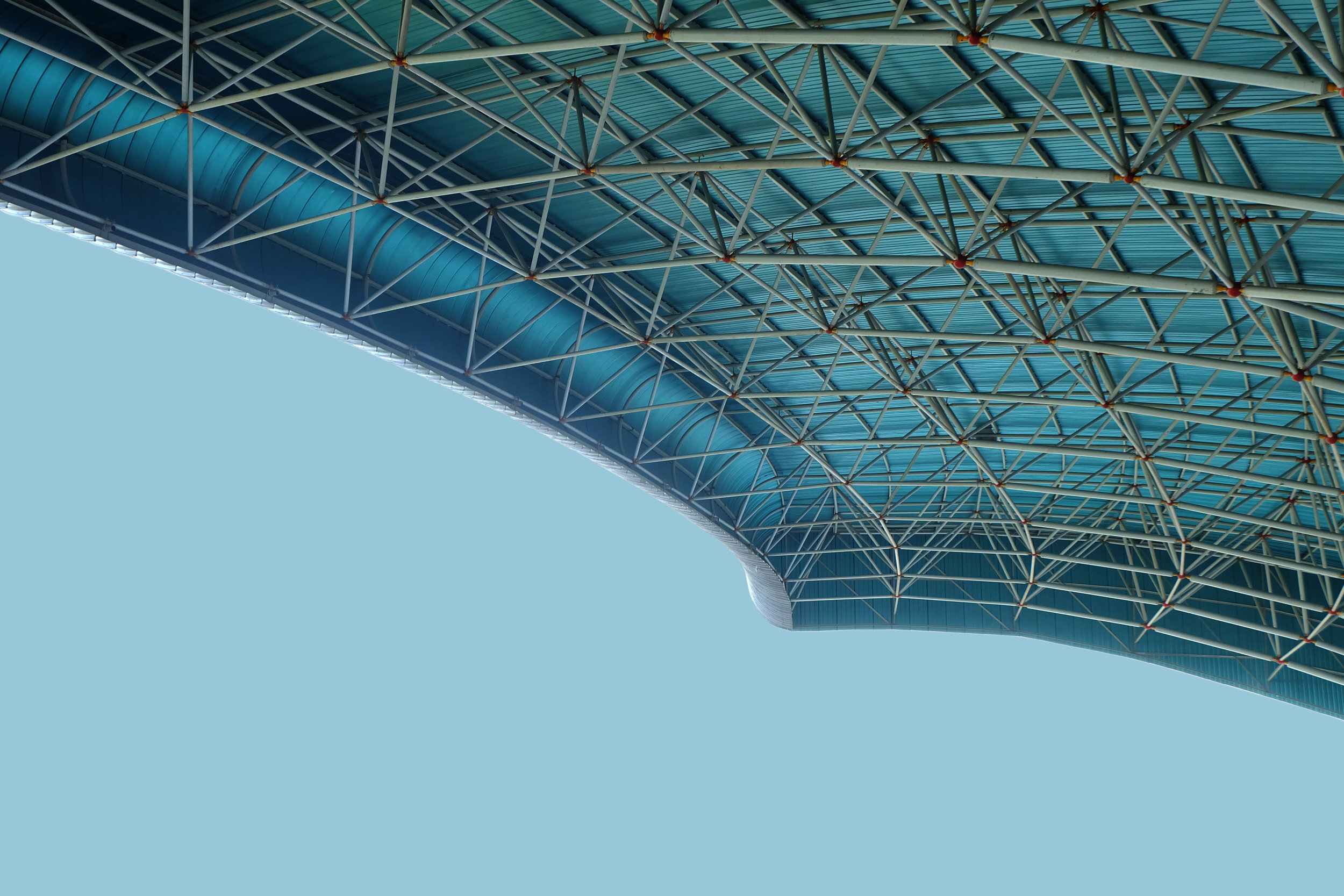 Cover for what matters the most, all at industry leading rates
No one wants to call on an insurance policy. The focus is and will always be on provided outstanding quality service, however the unexpected can & does happen. What is required is an insurance policy that reaches the same high levels of quality as all our services.
Our insurance policy has been deigned to ensure less paperwork, a simple lump sum policy all at highly competitive rates that will surprise HR departments at the level of savings possible.
All Assignee's Benefit From…
90 days free storage on any international move

Insurance rates for long term storage

High value insurance provided as extra cover
Full cover for cars & motorbikes

Cover for pairs; in case one of a key set is damaged

Simple valuation process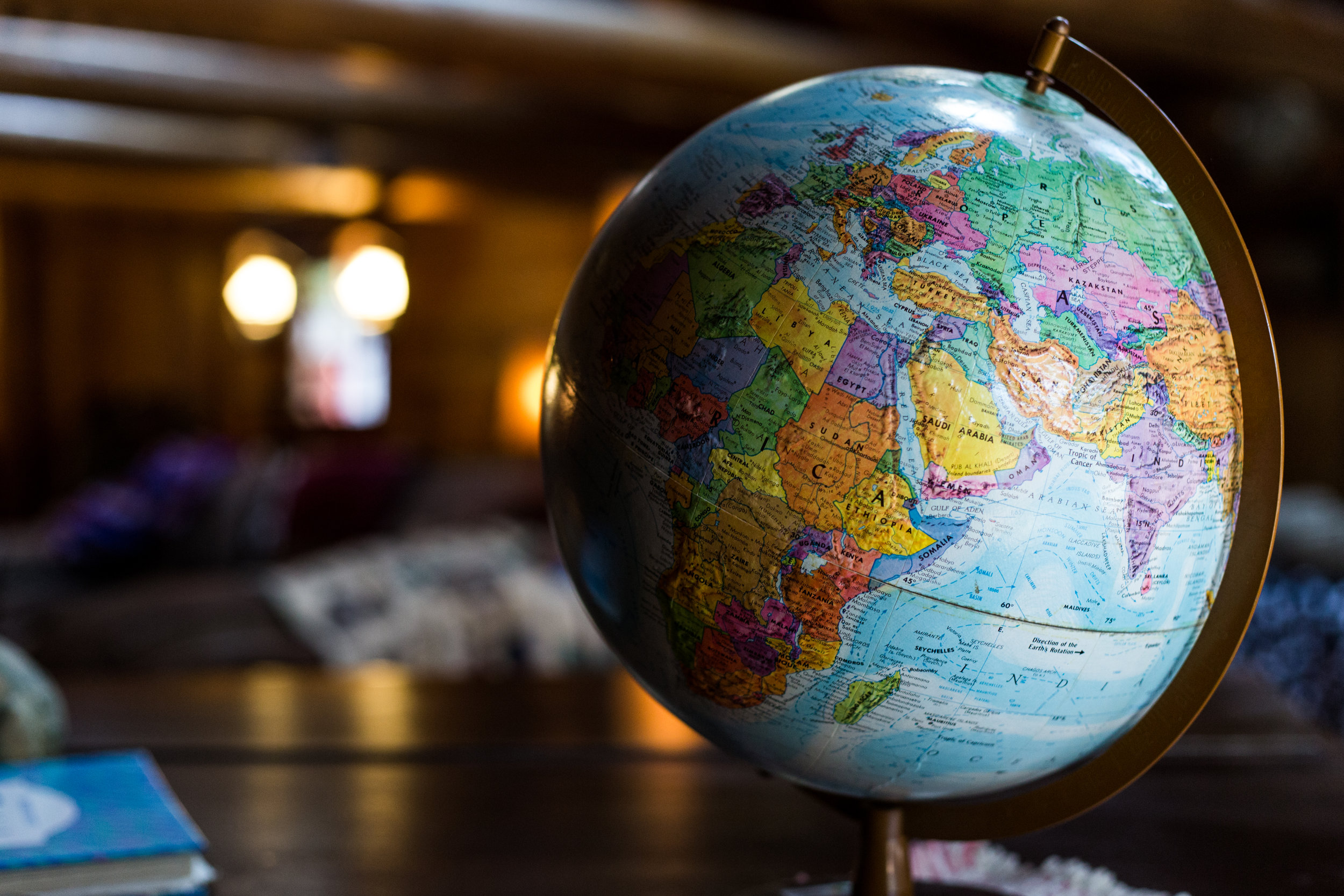 Global Cover; Outstanding Rates; Perfect Service
With perhaps, the lowest insurance rates in the industry due to exceptional quality service & low claim rate, our cover addresses all your needs.
How can we offer such competitive insurance rates? The answer is because our claim rate is extremely low as the quality of our service is maintained to a high level.
Hopefully, you will never need to find out how good our insurance cover is but it's comforting to know the same quality will be there to help address the unexpected.