Rarely is a relocation just the provision of just one service.
On most occasions, a combination of solutions are required to be perfectly combined to provide the ideal overall solution.
Our packages are not just available, they are endlessly flexible allowing for the correct combination to be built to meet your needs. The following are just some examples, therefore contact us for the right combination to be developed exactly as required.
Locating the ideal home is more than just the home search itself, often the perfect solution requires support throughout the assignees assignment.
Corporate Housing Packages
Our Corporate Housing services can and do save money, are award-winning plus we are the leaders in this service having been providing this for two decades for many Blue-Chip companies.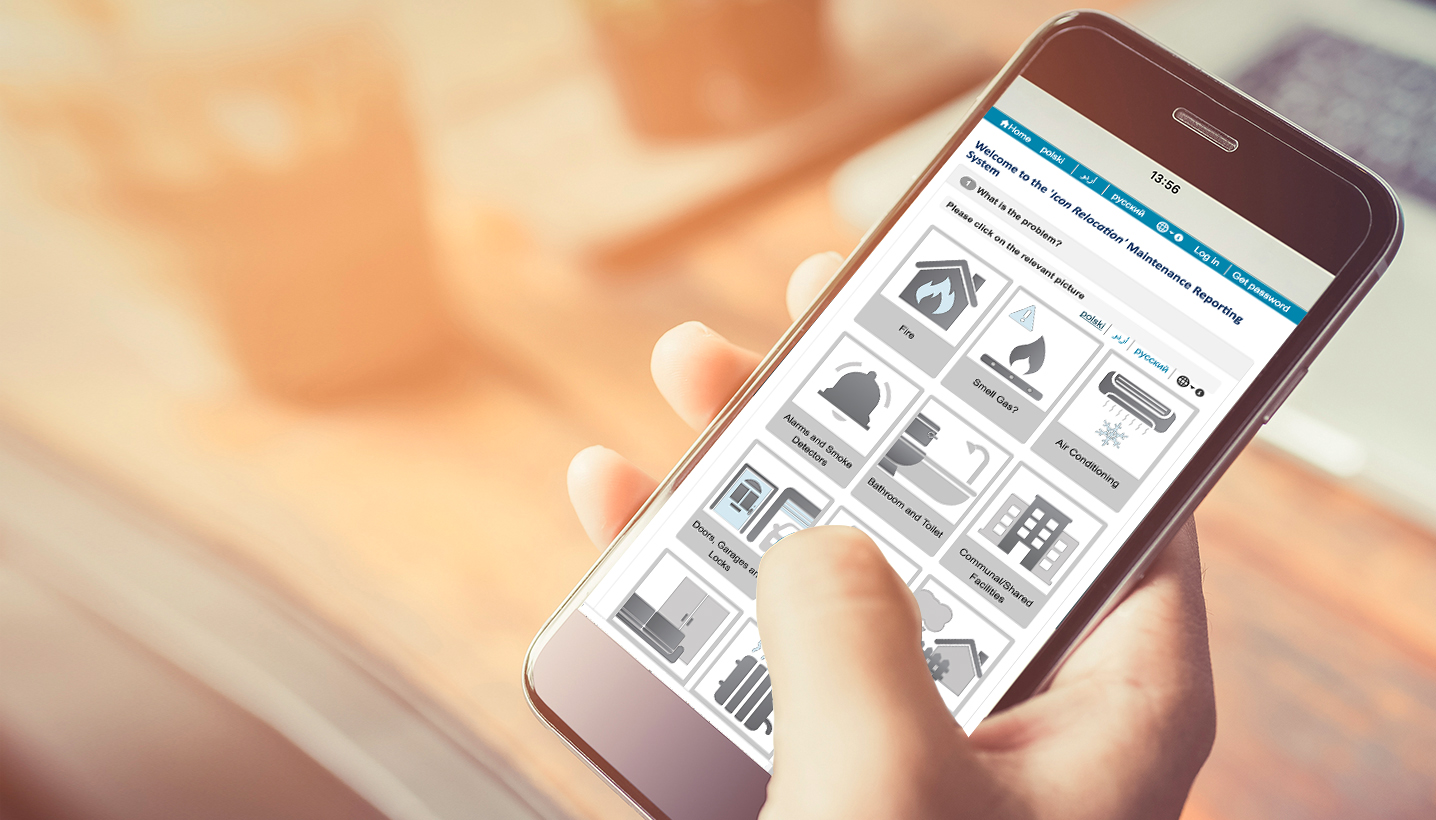 As well as being a multi-award winning relocation company, we are also a leader in software development for global mobility allowing for outstanding solutions to be provided but also built and developed as required.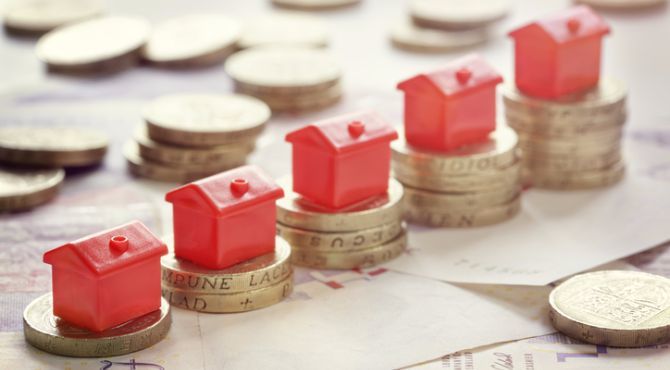 Group company relocations require a completely different planning solution.
For this reason our move programme has the core objective of providing a cost effective but highly efficient set of solutions for the relocation of teams or groups globally or domestically.