Why use our Multi Quote Process?
Designed to save you time & money allowing you to spend 'both' somewhere else…
We are all used to ensuring we have multiple quoted options for any service from hotels to insurance, but why is this not possible with removals?
The answer is 'that it is….'
The Icon multi-quote process is the simplest & easiest way of ensuring the you have the best priced options that will enable a cost effective, quality removals process.
How does it work?
Couldn't be easier; everything completed in just 9 steps (see next section). The benefits are -
Though just one removal survey completed by an Icon surveyor, a full overview of the items to be transferred is obtained. Choose between an 'on site' or 'virtual' option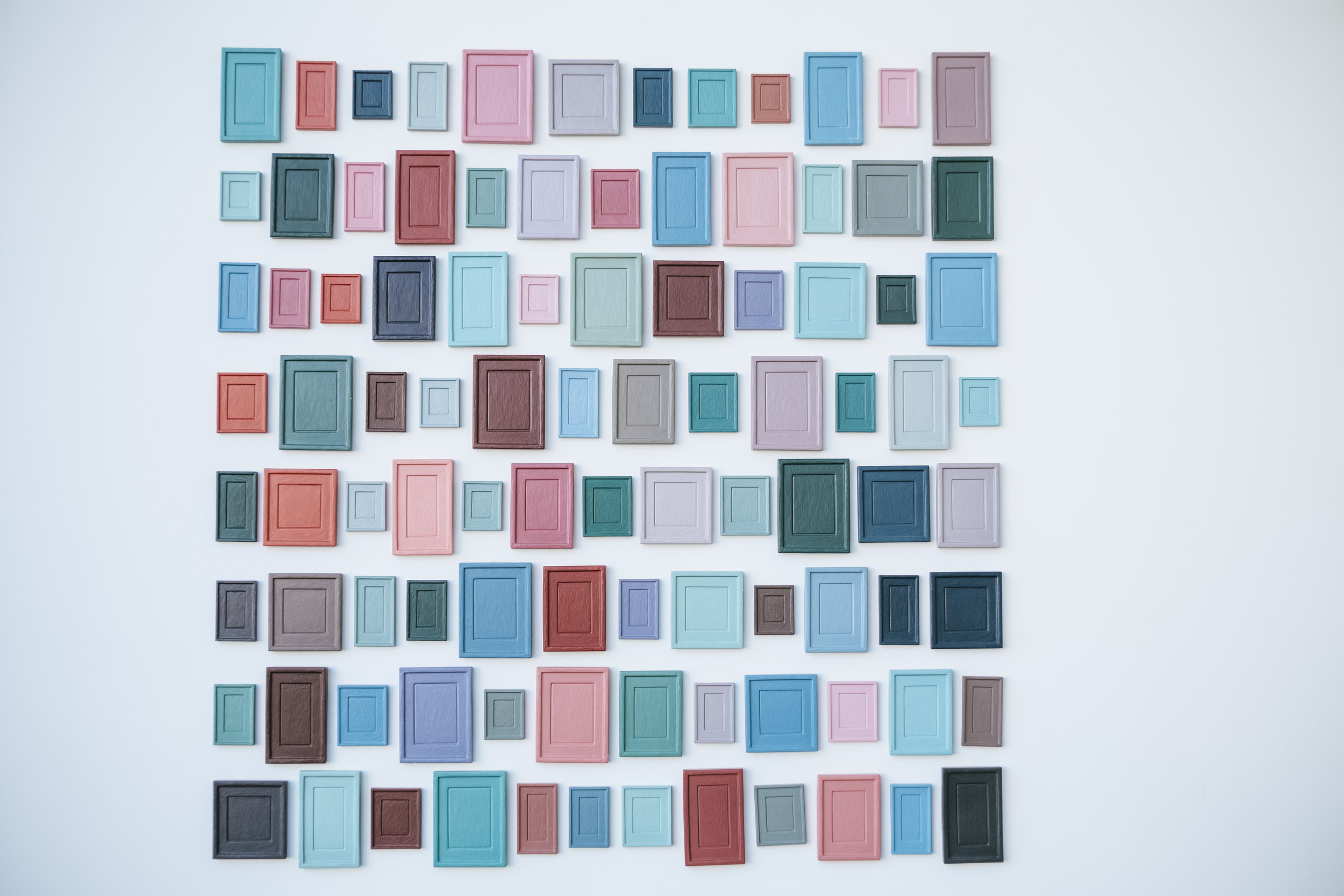 Our surveyors take full responsibility allowing a single specification to be sent to multiple removals providers
This will be broken down to identify the 'correct' partner in the home location, freight quotes and delivery quotes in the new country or area enduring the best options are located
The best options are presented with supporting advice allowing our client to 'pick' the option that is right for you, be it the balance of best in service and/or economic value
Everything is managed by our award-winning dedicated move management team and your single point of contact throughout.
Our network globally ensures we will always provide the highest performing companies wherever you may be moving to or from.
However, if you have a number of suppliers that you would like us to obtain quotes from in a comparison with other leading firms then let us know and we will always ensure your preferred companies are contacted.
Supported by our exceptionally competitive insurance rates, which we believe will save you even more money plus have no excess on policy, you remain fully in control of your removals whether moving domestically or internationally, plus our expertise ensures the best removals companies globally are always used.
How is this service rated by our clients?
BP Awarded Icon Relocation their Supplier of the Year Award 2017
Whether moving from Australia to Angola or UK to USA, we have the perfect move management solutions in place. Ask us for more details or a quote; the savings could be only a call or e-mail away.
Let's get started… Click the button below or go to the chat feature in the bottom right hand corner.