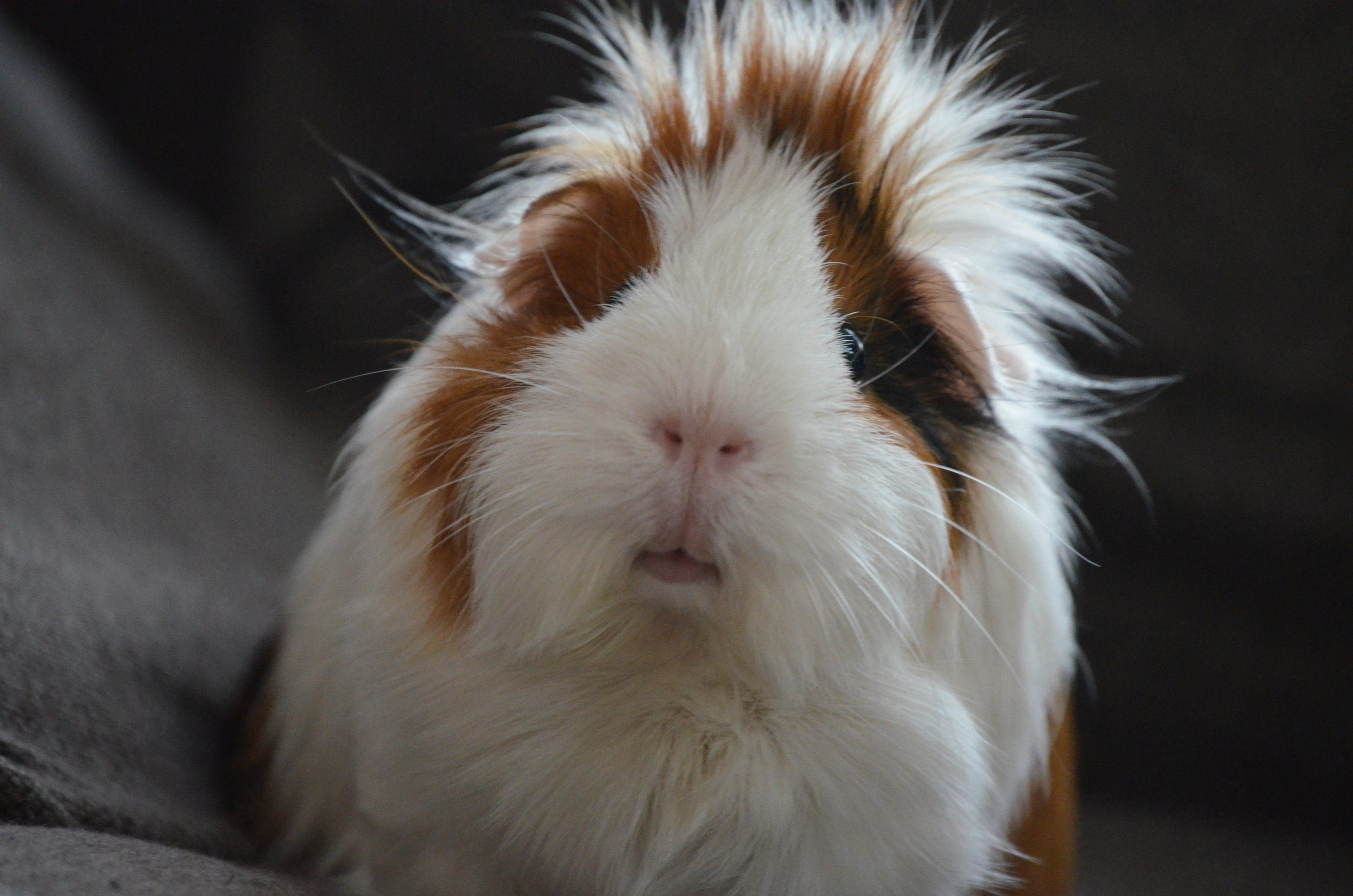 Respecting every pets needs
Pets are a vital part of many families and requires the same high quality and support as any other aspect of a successful relocation.
Your dedicated Icon point of contact will ensure that yours or any assignee's family pets will are 100% ready and safe to travel to their new home by overseeing that the right documentation, vaccinations and pet passports (where required) are in place.
Working with many of the world's leading pet transportation firms, Icon can ensure that the best price is located for the service that is required whilst being fully managed and overseen by our award-winning team.
Our pet relocation service will ensure that the following have been addressed and nothing is left to chance.
One to one call with the assignee by their dedicated point of contact to understand their needs, timings and more about the pet/s in question and what is best for them

Obtain multiple quotes to identify the best and most cost-effective partner for the transfer
Oversee all paperwork and pet passport needs

We can arrange for any kennels to be in place as and where required

24/7 tracking on the pets' transfer
Ensuring the right specialist pet transfer company is used to meet & match your needs each & every time.
Icon are a company of pet lovers; we truly care about ensuring that your pets are equally positive about their relocation experience as your assignees.