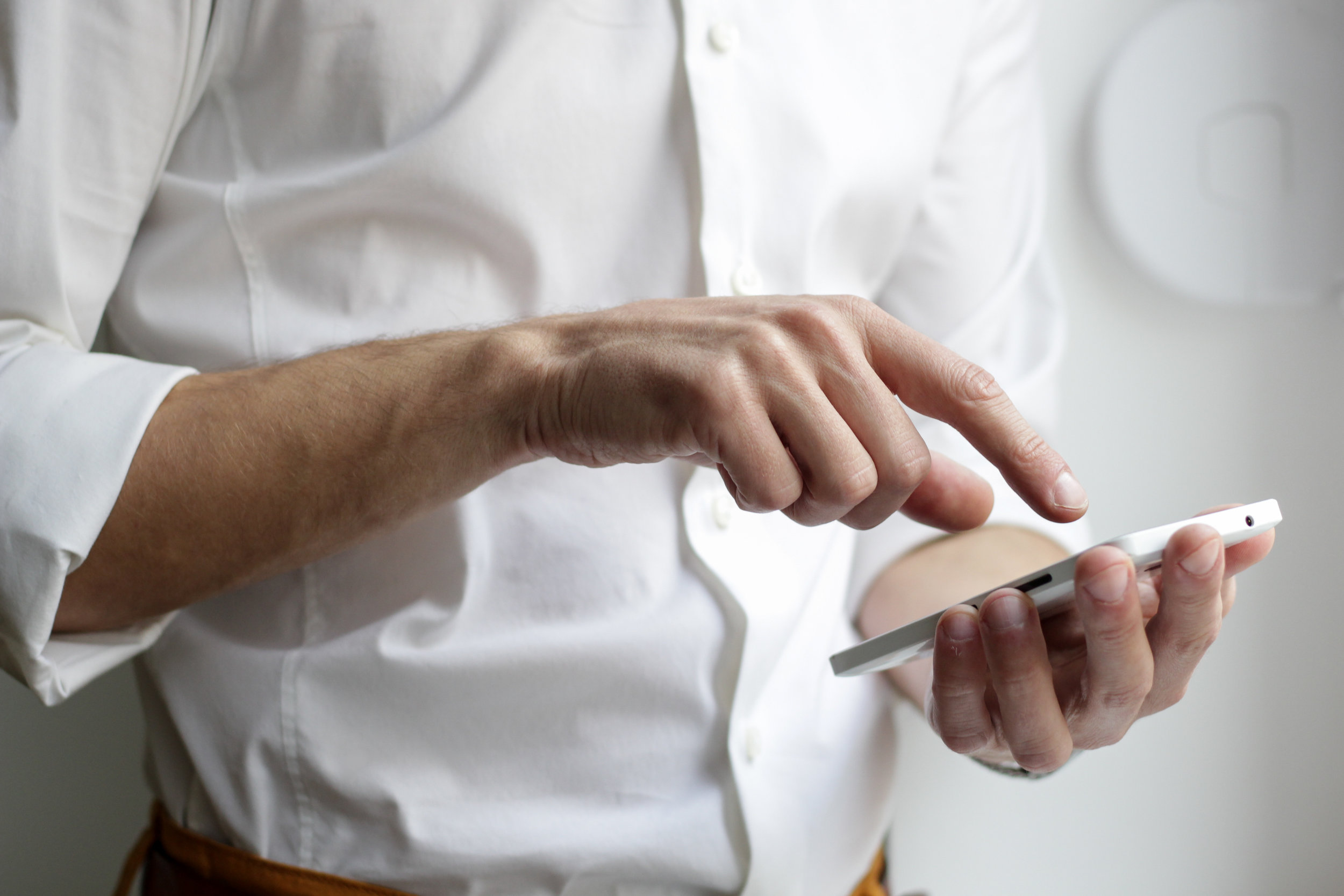 Your survey, at any time via your phone
Often time, removal volume or time preferences mean that a residential site visit might not be the best solution.
Our advanced digital solutions allow for a video survey using your smartphone or tablet device allowing this service to be available 24/7 to suit your schedule and or time frame.
What is the Benefit?
Often, you want to complete the survey of your items to be shipped when it suits you. This could be first thing in the morning, last thing at night, the weekend or when you have a period of time off from work.
The exciting aspect of the video survey is it fits around you, your schedule and your preferences. Pick a time, walk round and show all the items that are moving and we do the rest.
Either way, both a site visit and video survey allow us to make a complete inventory of your effects and to offer a competitive tailor-made quotation quickly & simply.
What Happens Next?
Click on the the banner or button above and confirm a time for the survey and it's as simple as that.
Step 1 - Confirm the size of the home
Step 2 - Pick the date
Step 3 - Confirm a time
Step 4 - Show what needs to be moved
Step 5 - Review the quotes provided
1 - Confirm the home Size
Choose from Studio to 4+ bedroom home
Click which dates for the survey to take place.
That's it. The survey will start at that time via your smartphone
4 - You are all done. The survey will start at that time & date