Building the perfect jigsaw solution
Overview
The benefits of a multi-award winning home search service can be built and developed exactly as required with a family of related services.
Our packages are tailored around what your policy, culture and budget require allowing an exciting range to be included. These include but not limited to -
Orientation/Pre-View Trip

School Search

Settling in Support

Expense Management

Property Management

Removals/Groupage or Courier Solutions

Furniture - Rental or Purchase

Opening a Bank Account

Car Leasing

Airport Pick Up

Temporary Accommodation

Departure Services
1 - Confirm the core service/s
Whether home search or removals; self managed or corporate housing a set of answers can be developed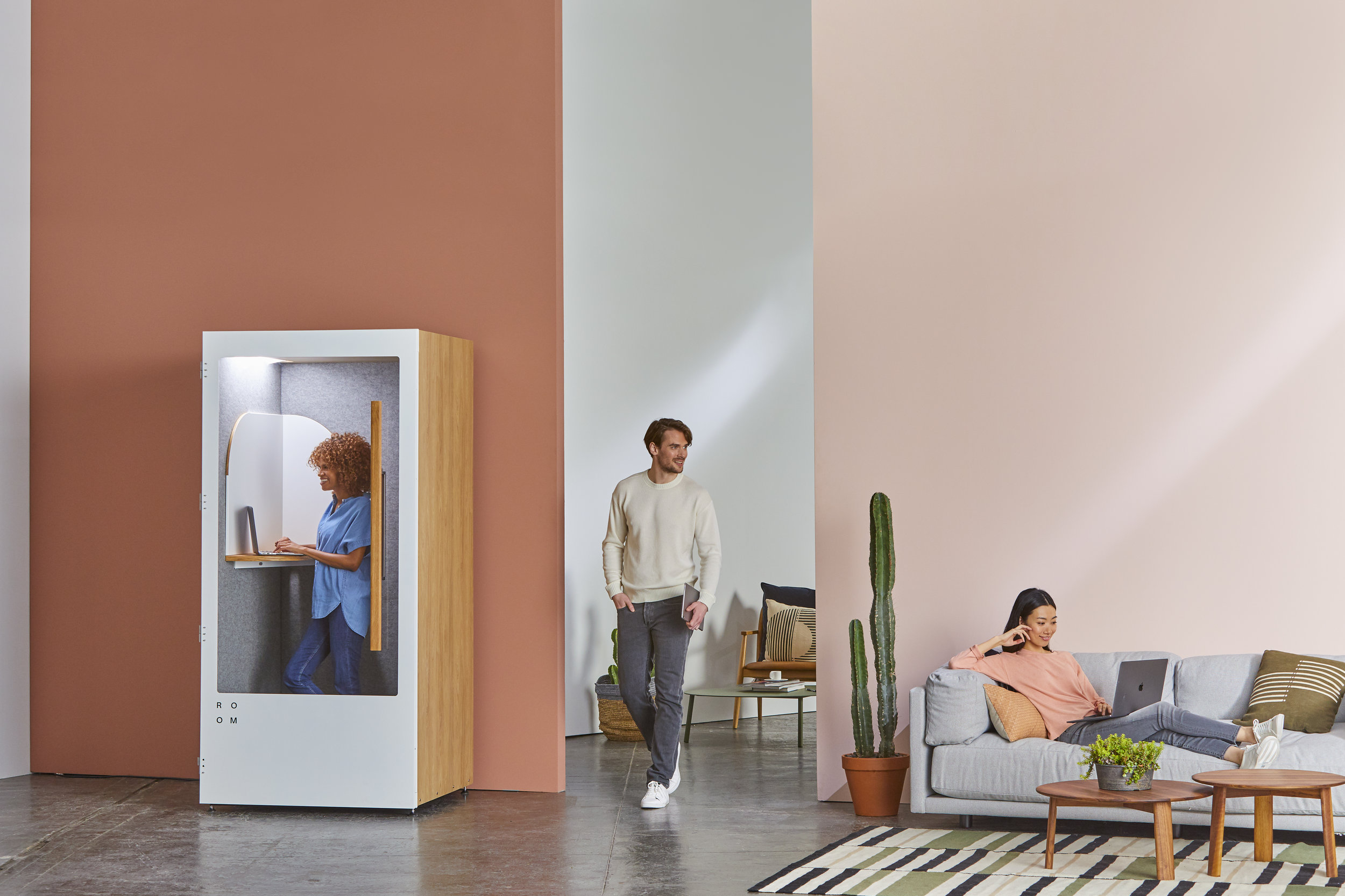 2 - Share a budget or objective
Advise on your goals, business targets or culture to develop the right package solution
3 - Icon will provide a package & full costing model
All the KPI's & process maps will be provided alongside your own account manager.
4 - Confirm if you would like to proceed or how we can help tailor it further