Let's face it – not everyone looks forward to or even really wants to move, it's just an inevitable part of longer term and senior assignments.
With this in mind we've developed an empathetic mixture of process and humanity to minimise your inconvience and costs.
Our "one survey, three quotes" approach reduces disruption. We'll then work with you to choose a removal company from our carefully selected global panel who best balances your individual journey, needs and budget.
Our removals service is an intrinsic part of our relocation consulting service.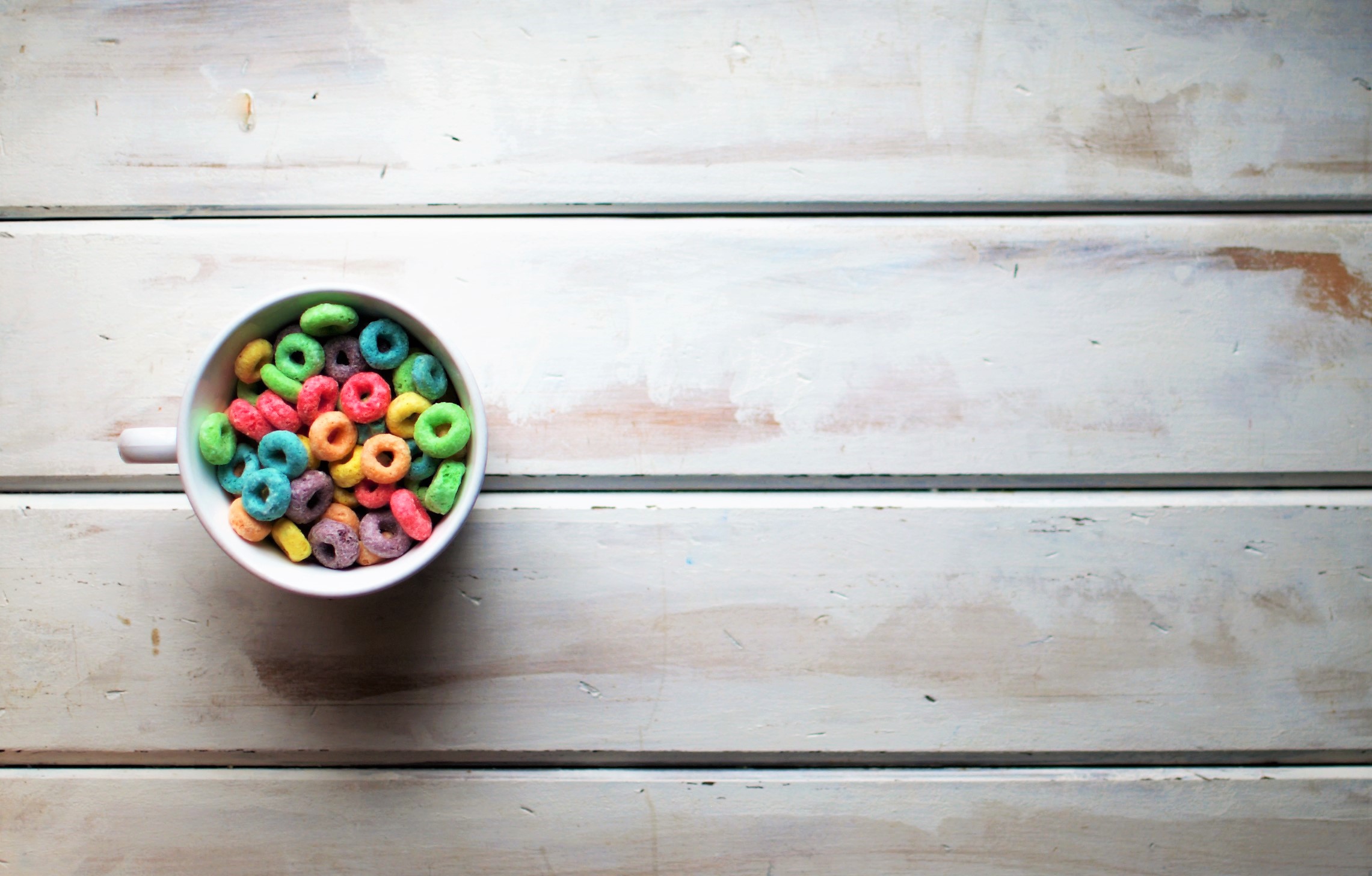 Why use our Multi Quote Process?
We are all used to ensuring we have multiple quoted options for any service from hotels to insurance, but why is this not possible with removals?
The answer is that it is. The Icon multi-quote process is the simplest & easiest way of ensuring the you have the best priced options in front of you.
Every international moving requirement requires a huge number of aspects to be addressed and for each & everyone to be managed and arranged perfectly.
Using our Multi quote process, a simple number of steps allow for a complete solution to be provided for any overseas moving services requirement globally.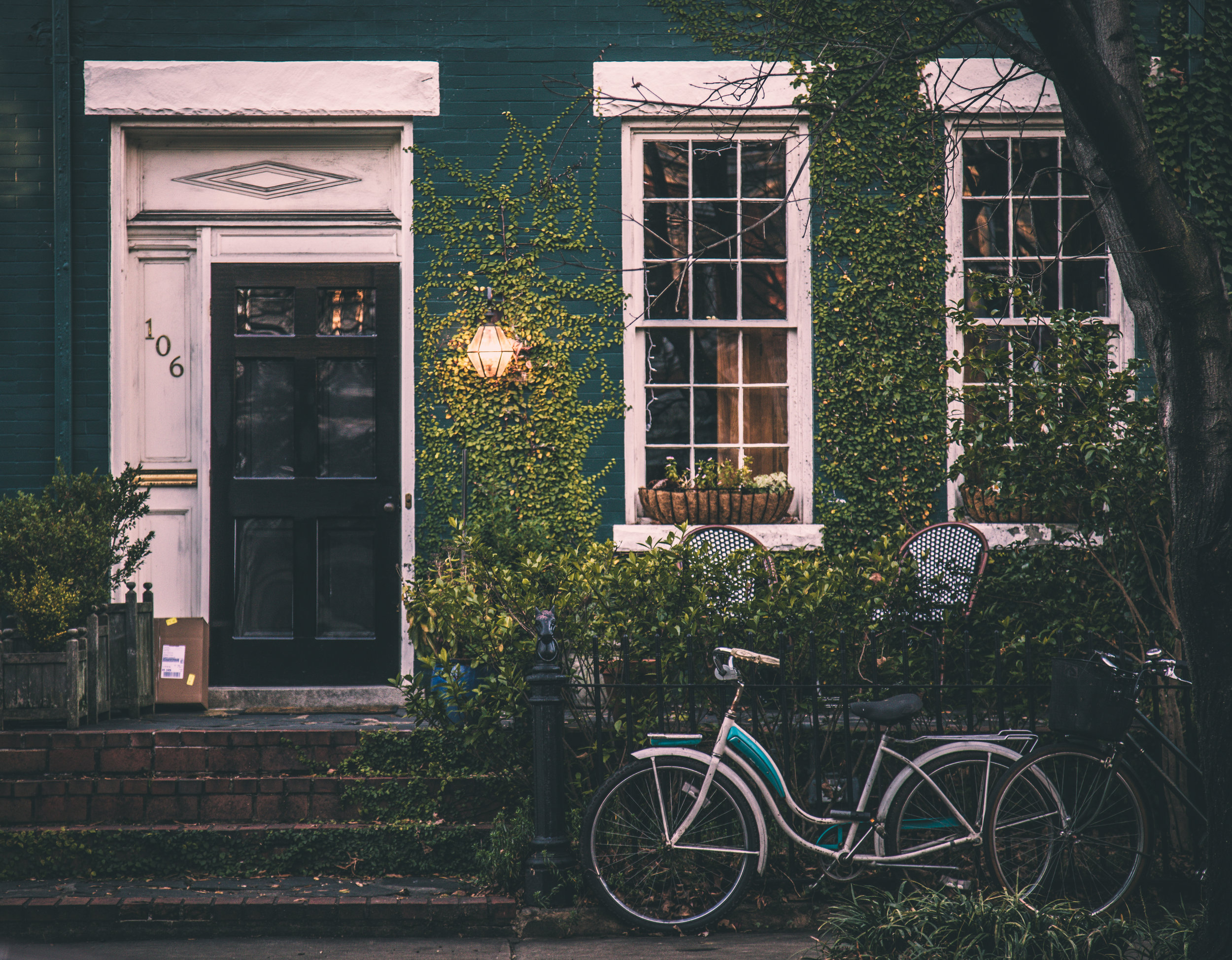 Domestic moves require the same high quality overview on the process as International Removal.
For this reason, our domestic support follows our award-winning International assistance by using our Multi quote process.
When a site visit is not possible our advanced digital solutions allow for a video survey using your smartphone or tablet device.
This service is available 24/7 to suit your schedule and/or time frame.
International Courier Services
Perfect for those requiring a limited amount of removal transfer via air and/or road and those looking for cost effective solutions.
Pets are a vital part of many families and requires the same high quality and support as any other aspect of a successful relocation.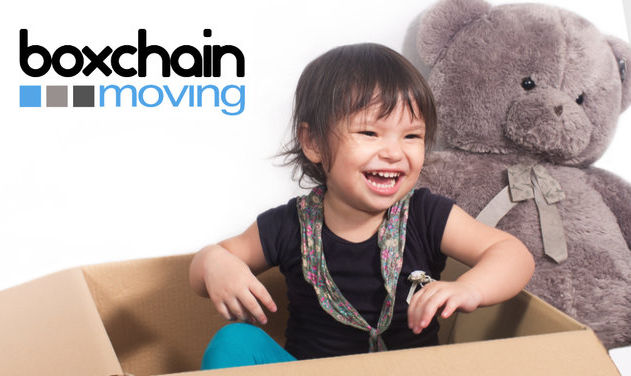 Household moving with ease and cost effectiveness
Our insurance policy has been deigned to ensure less paperwork and a simple lump sum policy at highly competitive rates.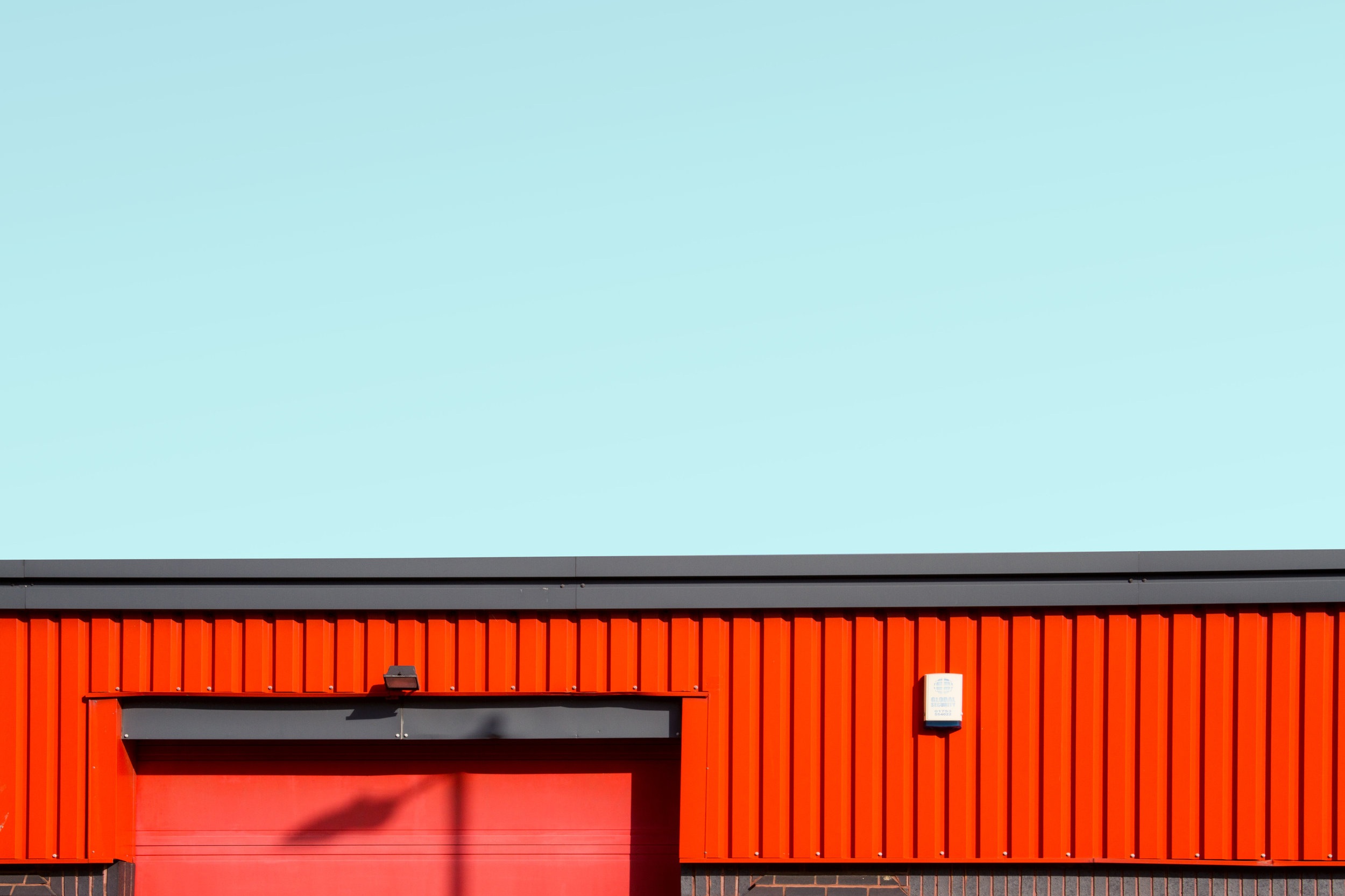 Our Multi-Quote Process is just as valid for locating the best storage rates as it is for the best shipping options. We have strong partnerships with many of the world's leading companies, alongside some of the best but less known providers.